Back to top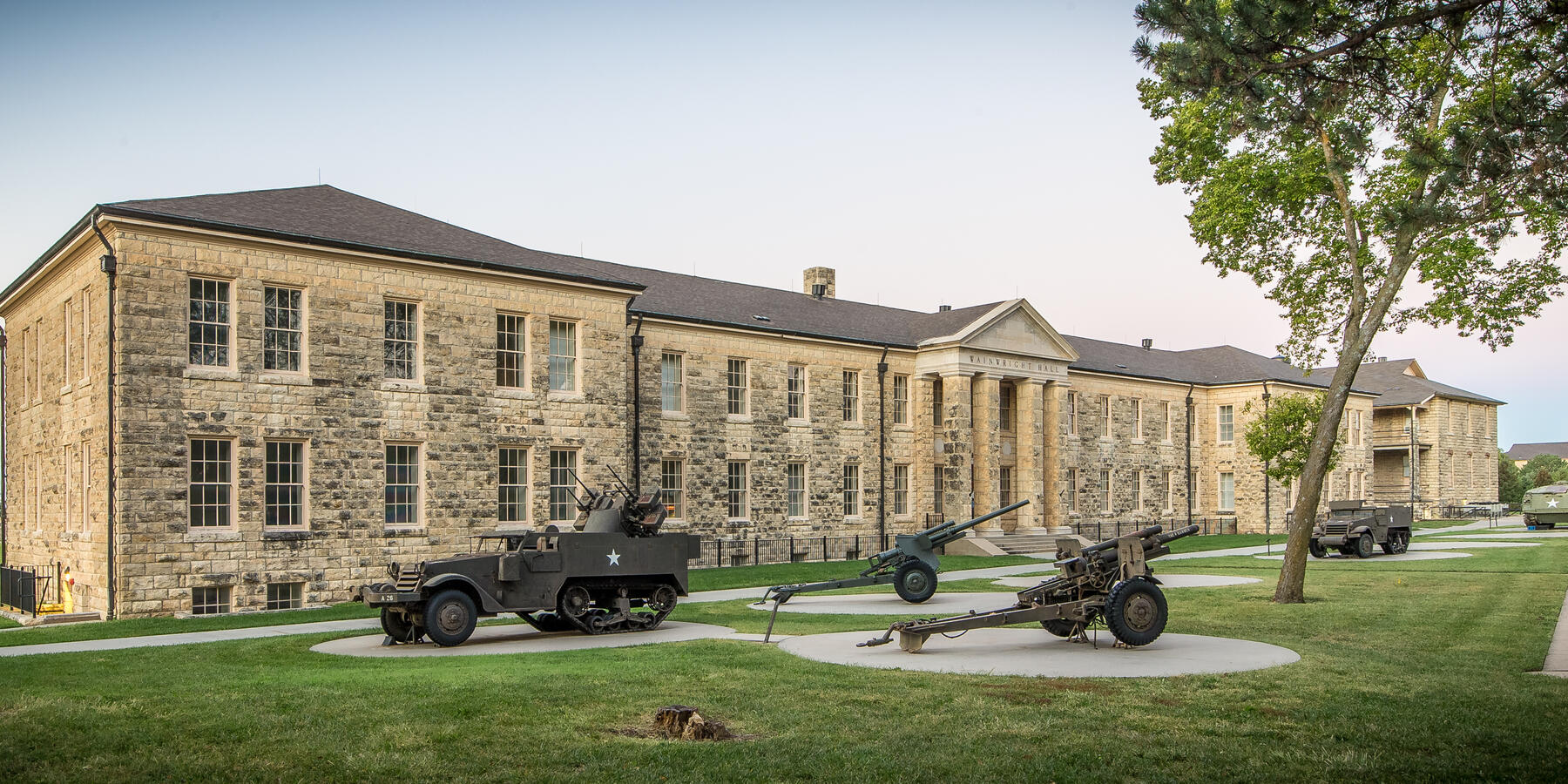 Blinderman Construction and Power Construction, both headquartered in Chicago, have established the BlindermanPower joint venture for the purposes of serving our country's federal facility construction and renovation needs.
www.blindermanpower.com
The joint venture, formally established in 2022, is led by two federal construction market veterans, Dave Guseman, VP – Federal Program, of Blinderman Construction, and Darren Morton, VP – Federal Market Leader, of Power Construction.
Darren Morton served our country as a Civil Engineer Corps officer in the US Navy for 20+ years, retiring as Commander. For the last decade he has  worked as a general contractor building diverse projects for the Department of Defense and other federal agencies at locations around the country.
Dave Guseman served our country with the 1st of the 131st Infantry Regiment after completing his US Army training at Ft. Benning. Over the past 25 years Dave has held a variety of positions in the construction industry, including journeyman carpenter, superintendent, preconstruction manager, and project executive. During this period, he has served multiple federal agencies including the Department of Defense and Department of Interior.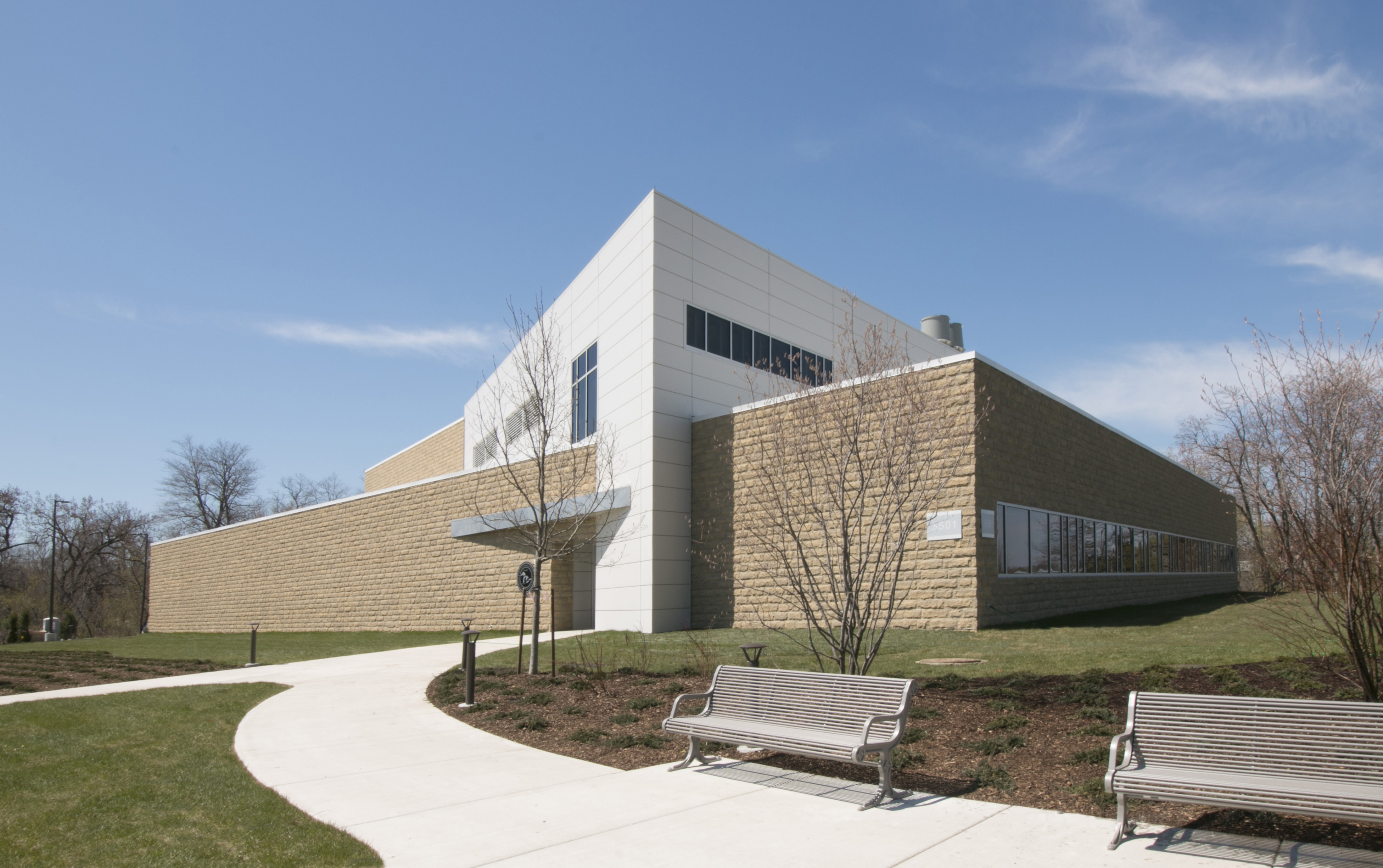 Steve Blinderman, President / COO of Blinderman Construction, sees this joint venture as an ideal way to leverage his firm's 45+ years of federal contracting experience. In his words, "By teaming with Power and leveraging their large project expertise and financial strength we will be able to extend our reputation for exceeding expectations to more federal clients."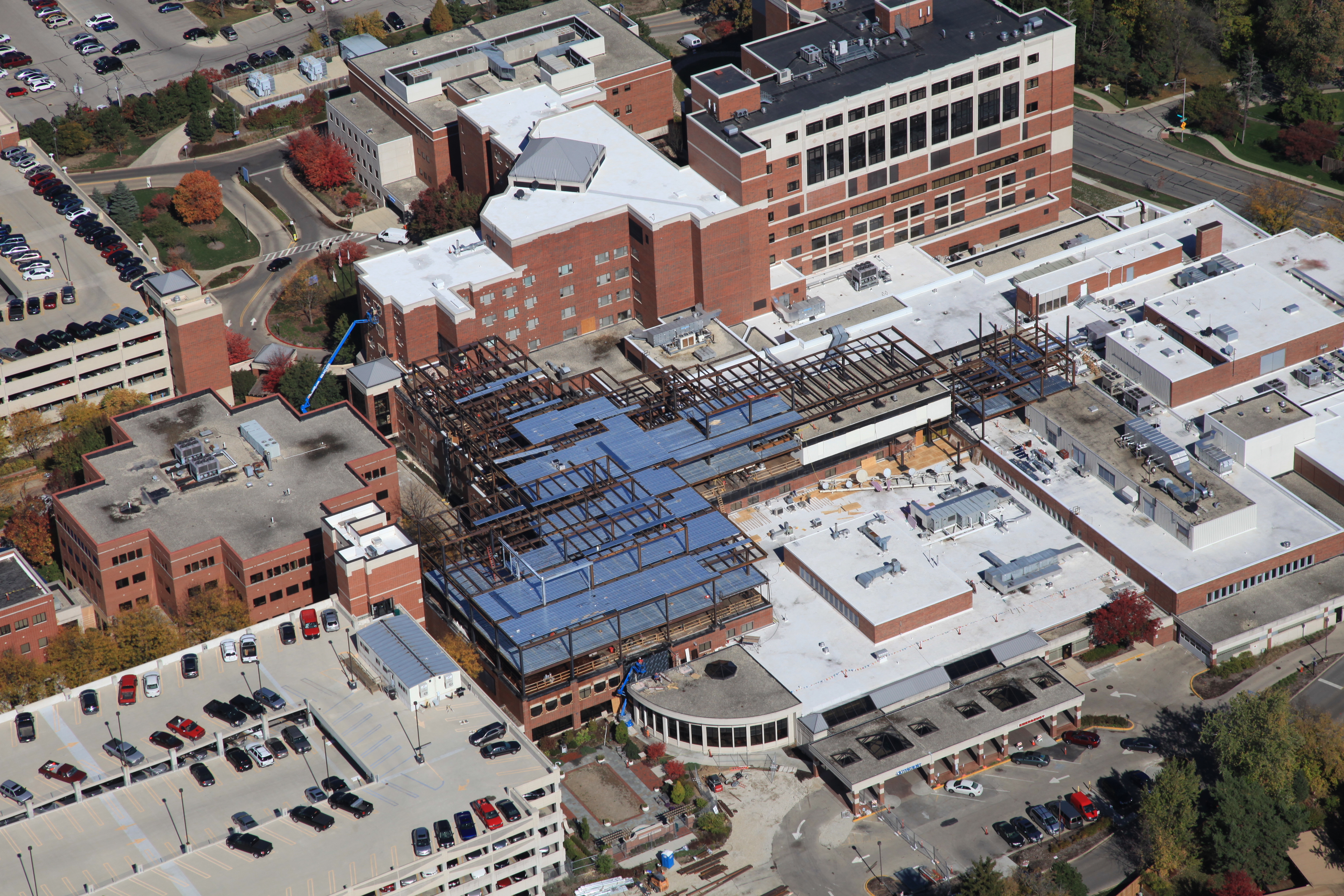 Jeff Geier, President / CEO of Power Construction, is equally enthusiastic about the partnership saying, "Our cultures and approaches to operational excellence are identical. I believe our BlindermanPower team will continue our shared traditions of delivering cost-effective, on-time, and safe construction solutions for our federal clients."
The BlindermanPower project team structure provides a direct chain of command that clearly defines management authority, accountability, and decision-making power. Each team consists of technical professionals with relevant project experience and the know-how to lead and coordinate a proactive, efficient, value-based decision-making process.
For more information, please contact: