Power Construction
Founded in 1926, Power Construction is a management-owned firm with a wealth of experience building complex, one-of-a-kind projects; a depth of relationships with the right mix of subcontractors; on-time/on-budget performance; and an approach focused on teamwork. We value relationships, people, innovation and creating a legacy that we stand by now and in the future. These beliefs guide everything we do - from recruiting top talent to integrating cutting-edge technology to giving back to our community.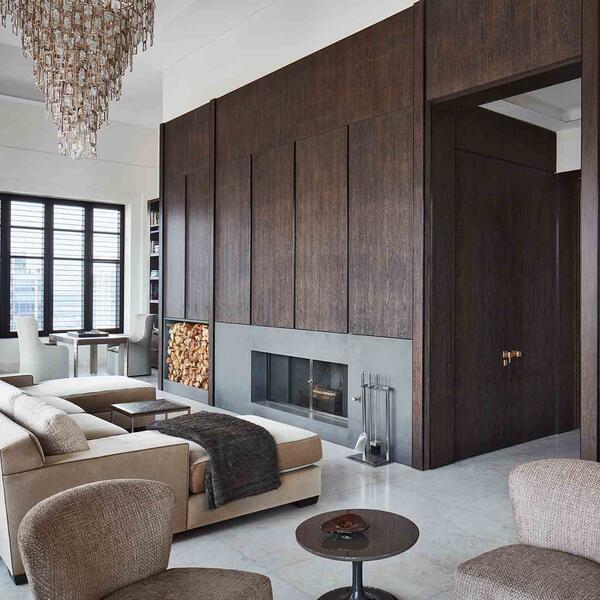 Meet Luxury Residence Group
In the early 90s Power received invitations from some of its prominent clients to work with their architects and designers to manage the construction of their personal residences. Today, Power's dedicated Luxury Residence Group delivers single-family and condominium residences of distinction with levels of service, transparency, integrity and attention not commonly found in the residential market.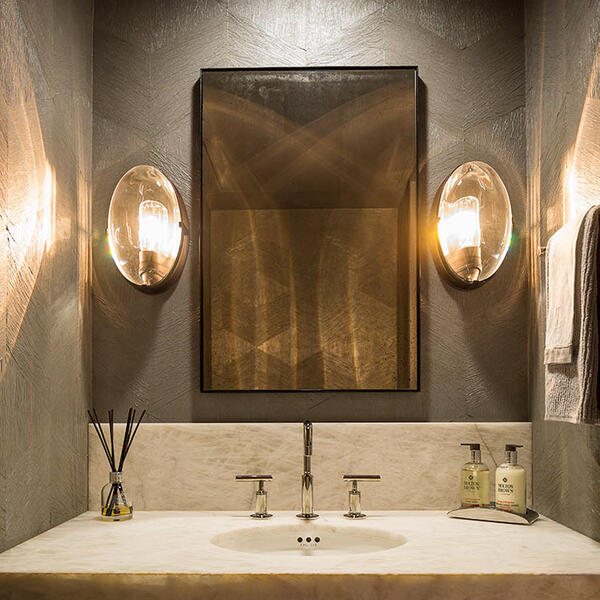 Discover the Difference
Our reputation for successfully delivering luxury homes has been built through a detailed and collaborative process. Whether it's our market-leading, detailed budgeting or our proactive procurement approach, our process is transparent and ensures that we are delivering on our promises from the studs to the finishes.