One of the ways we measure our success is how much we give back to the communities where we work.
Through Power with Purpose, we seek to impact people's lives in meaningful ways through fundraising and donation; volunteering our time and skills; donating materials; and coordinating special projects.

Like most successful companies, we pursue several company-wide initiatives each year. But that's not all. We know it can be hard for busy working folks with families to find time to volunteer. So, we make it easy by allowing our full-time team members to use whole work days to volunteer with organizations that matter to them. It may seem like a little thing, but one person's contributions for a full day can make a big difference.
Over the years, Power with Purpose has helped many wonderful organizations, such as Feed My Starving Children, United Way, A Safe Haven, ACE Mentor, ChildServ, and Rebuilding Together. By supporting these organizations and many others, we support their missions to help the individuals and families who make up our community.
2000+ hours
Volunteered annually to local organizations and groups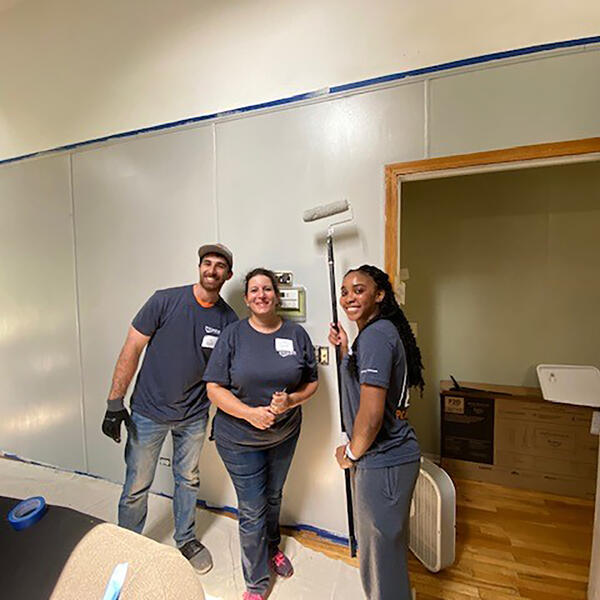 Kids Above All
For over 125 years, Kids Above All mission has been to protect, heal and educate children and families so they can build better lives. Power partnered with the organization on various events including their annual toy drive and volunteering at their group homes helping to paint, garden, drywall, clean, and create social spaces for the homes' residents.
Feed My Starving Children
Power has volunteered with Feed My Starving Children for years, packing nutritionally balanced dry food packs that are sealed and distributed to their partners around the world. At our last event, our team packed over 650 boxes which will provide 142,000 meals for children around the world.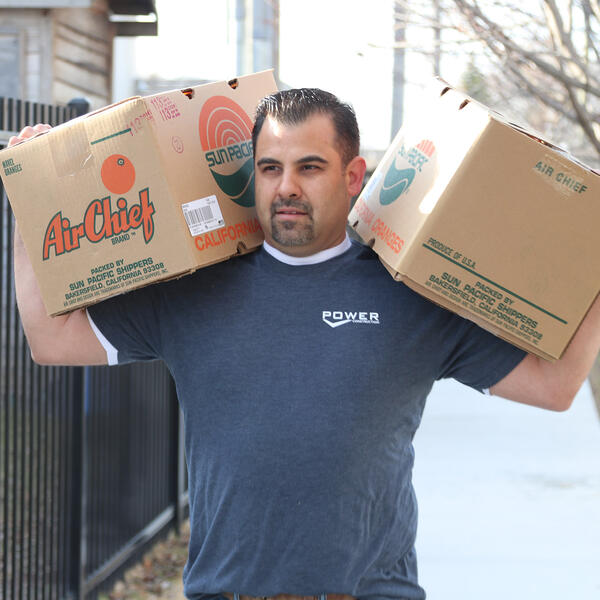 United Way
Hosted at the McCormick YMCA, our Power With Purpose volunteer team helped to package and distribute fresh produce from the Greater Chicago Food Depository to over 200 families from the local community.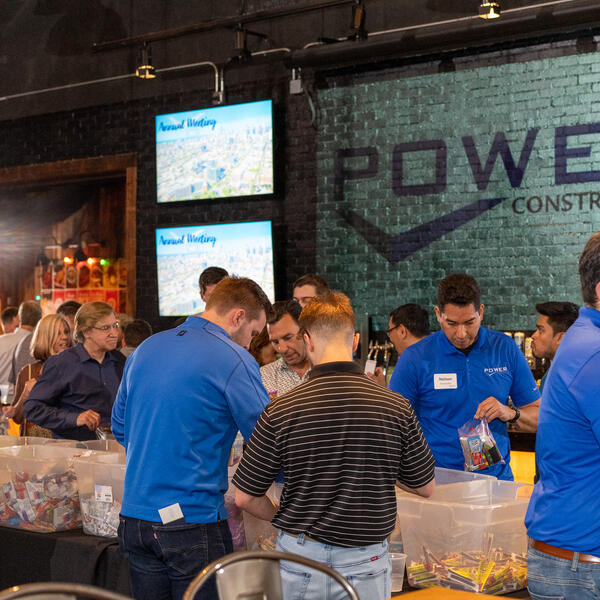 A Safe Haven
A Safe Haven is focused on helping homeless people in sudden or chronic social and financial crisis to address the root causes of their problems and achieve sustainable self-sufficiency. Power supports the organization by organizing volunteer events to pack toiletry bags and cold weather kits.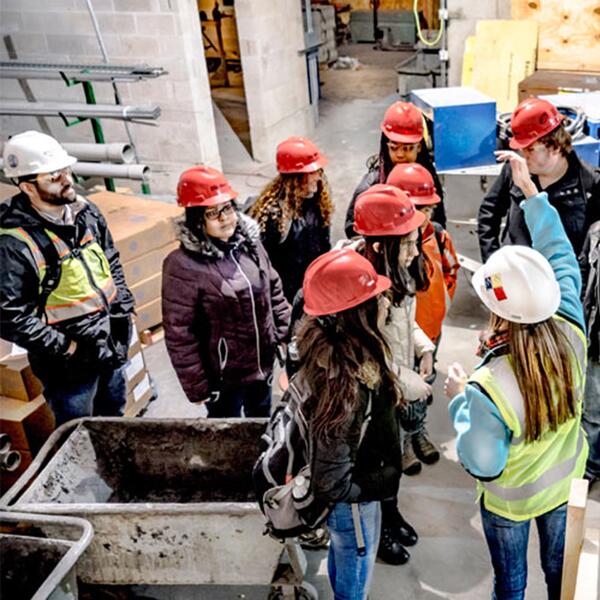 ACE Mentor
Each year our project engineers, project managers and superintendents volunteer with the ACE Mentor Program of America, a free after school program designed to encourage high school students to pursue careers in architecture, construction and engineering. The program attracts over 10,000 students each year.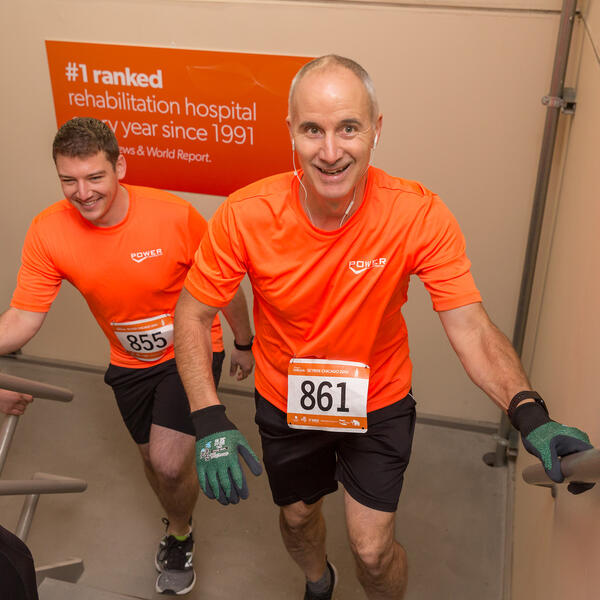 SkyRise Chicago
Each year a group of Power volunteers climb the Willis Tower's 103 floors to benefit Shirley Ryan Ability Lab. Approximately 2,000 participants climb the tower, demonstrating what the human spirit can achieve with the help of the nation's top rehabilitation research hospital.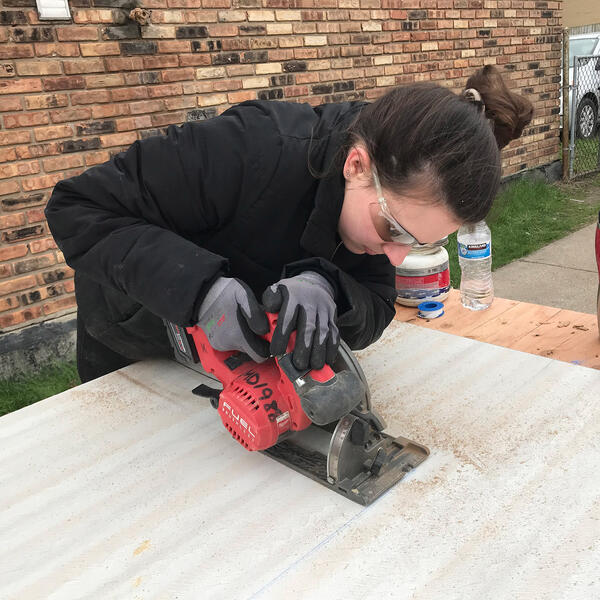 Rebuilding Together
"Rebuilding Together Metro Chicago is proud to be partners with Power Construction in our efforts to revitalize homes and communities in need. For more than 20 years, Power Construction has played an important part in our home repair efforts, and has continued to demonstrate a great commitment to the community through philanthropy and volunteerism. The value that Power has provided to us through financial support, in-kind donations, board participation, and volunteer hours has been priceless. We thank Power Construction for their commitment to the communities, and for helping to transform homes into warmer, safer, and healthier places to live for our homeowners."

--- Wanda Ramirez, CEO, Rebuilding Together