PE Intern
/sites/default/files/styles/video_thumbnail/public/thumbnails/Intern-Video-Thumbnail-min.jpg?itok=q_AuxXDU
PE Intern / Co-Op
We know you want to make an impact and find a trustworthy and inspiring place to gain meaningful responsibility from day one. At Power you will work side-by-side with top industry professionals learning both project management and field operations with hands-on learning opportunities, training resources and mentors to lean on.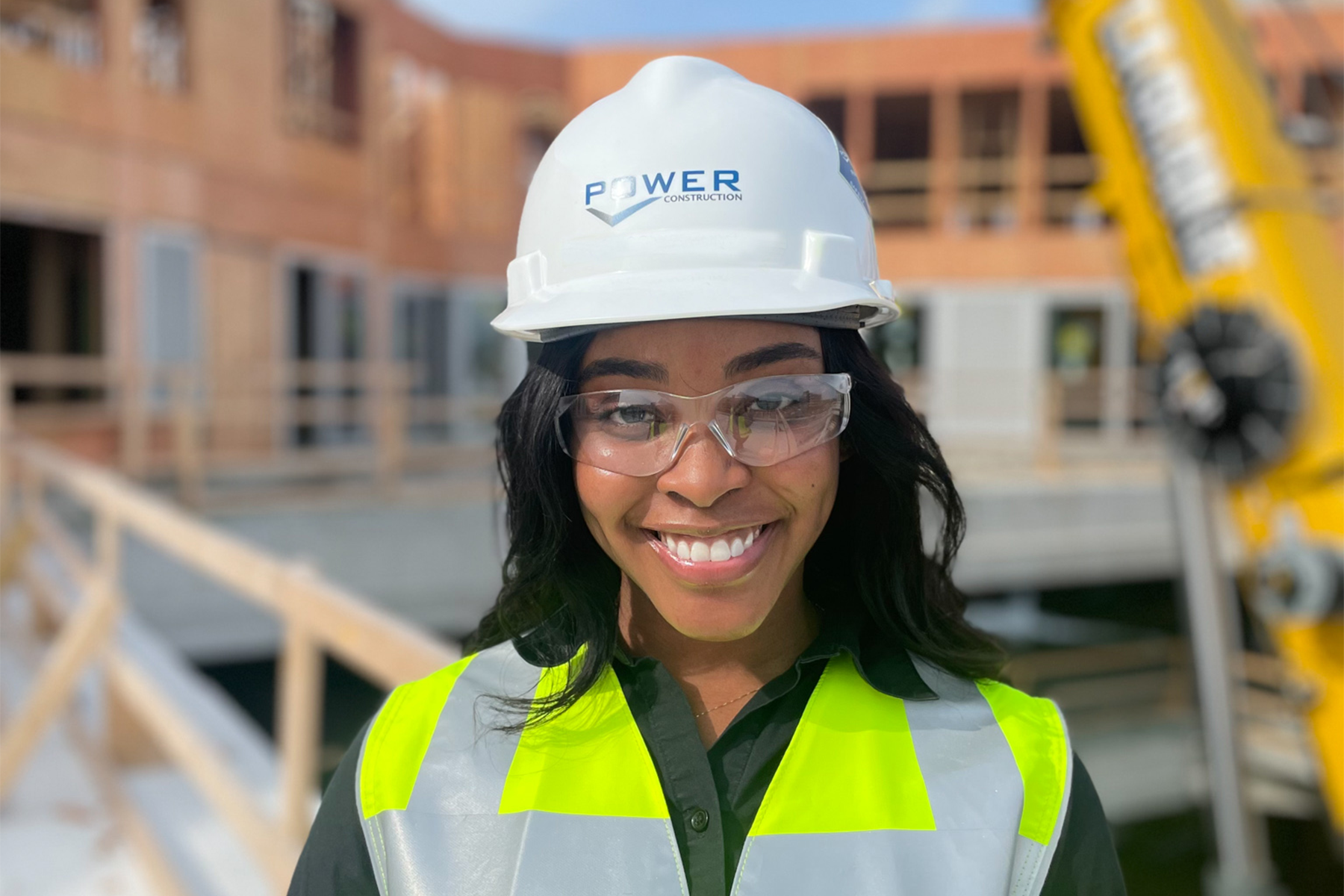 PE Intern/Co-op
Assist in project management and construction supervision efforts.  Management and coordination of all submittal, cost control, scheduling, reporting, and document control activities at the job site during the construction period.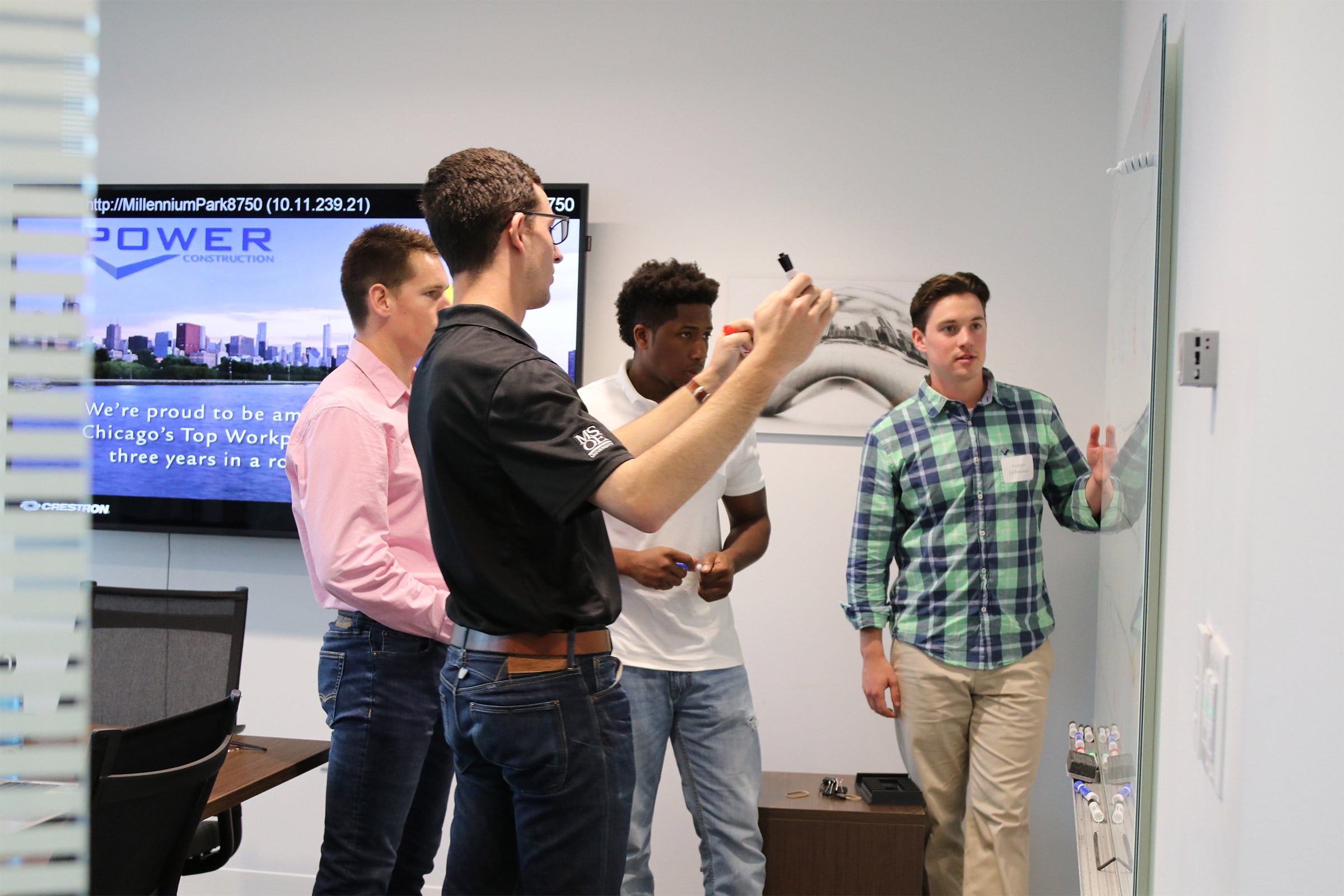 Estimating Intern
Support our project teams in the development of accurate budgets and estimates from conceptual design through guaranteed maximum price.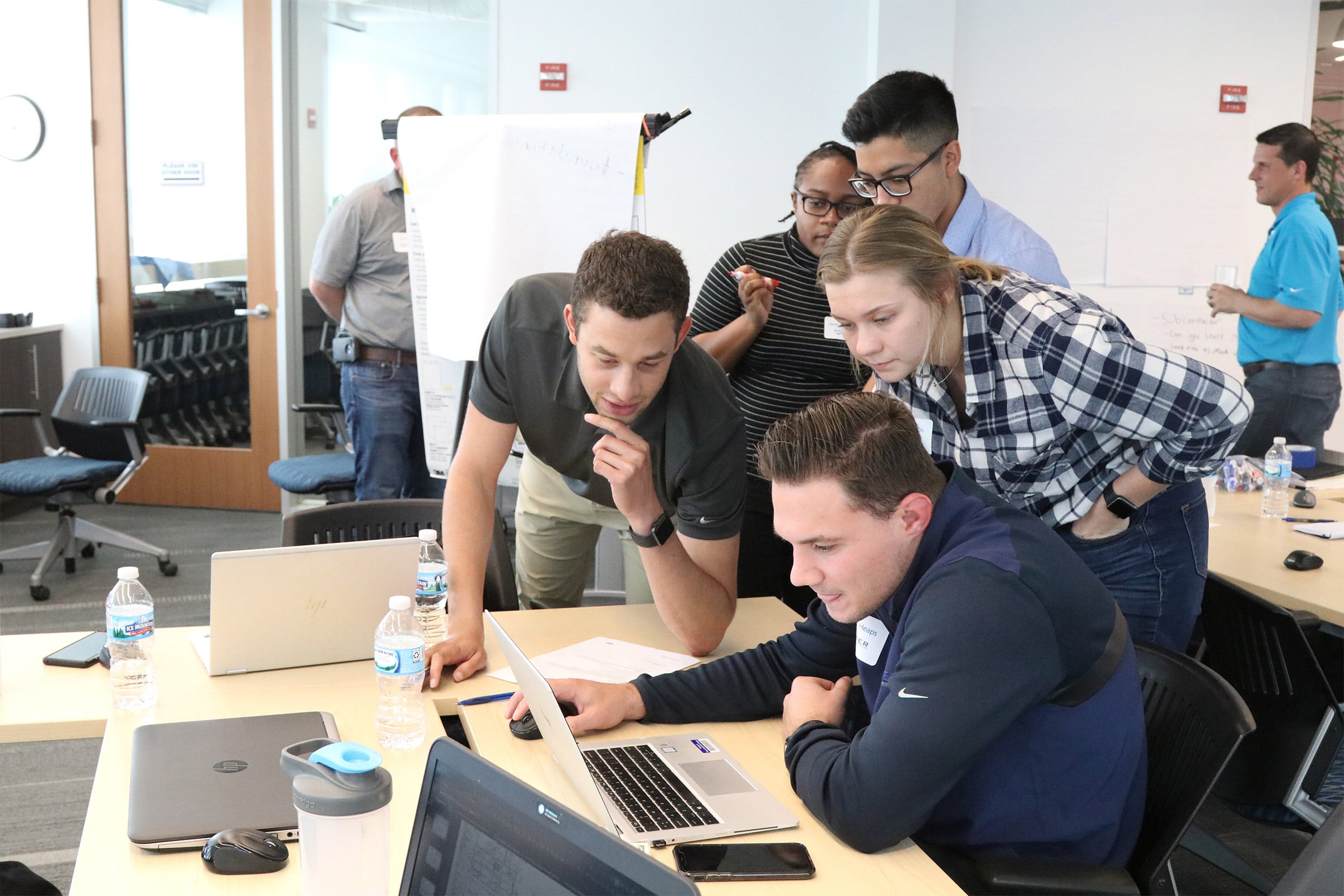 VDC Intern
Further develop BIM (Building Information Modeling) skills through 3D modeling support and coordination with project teams.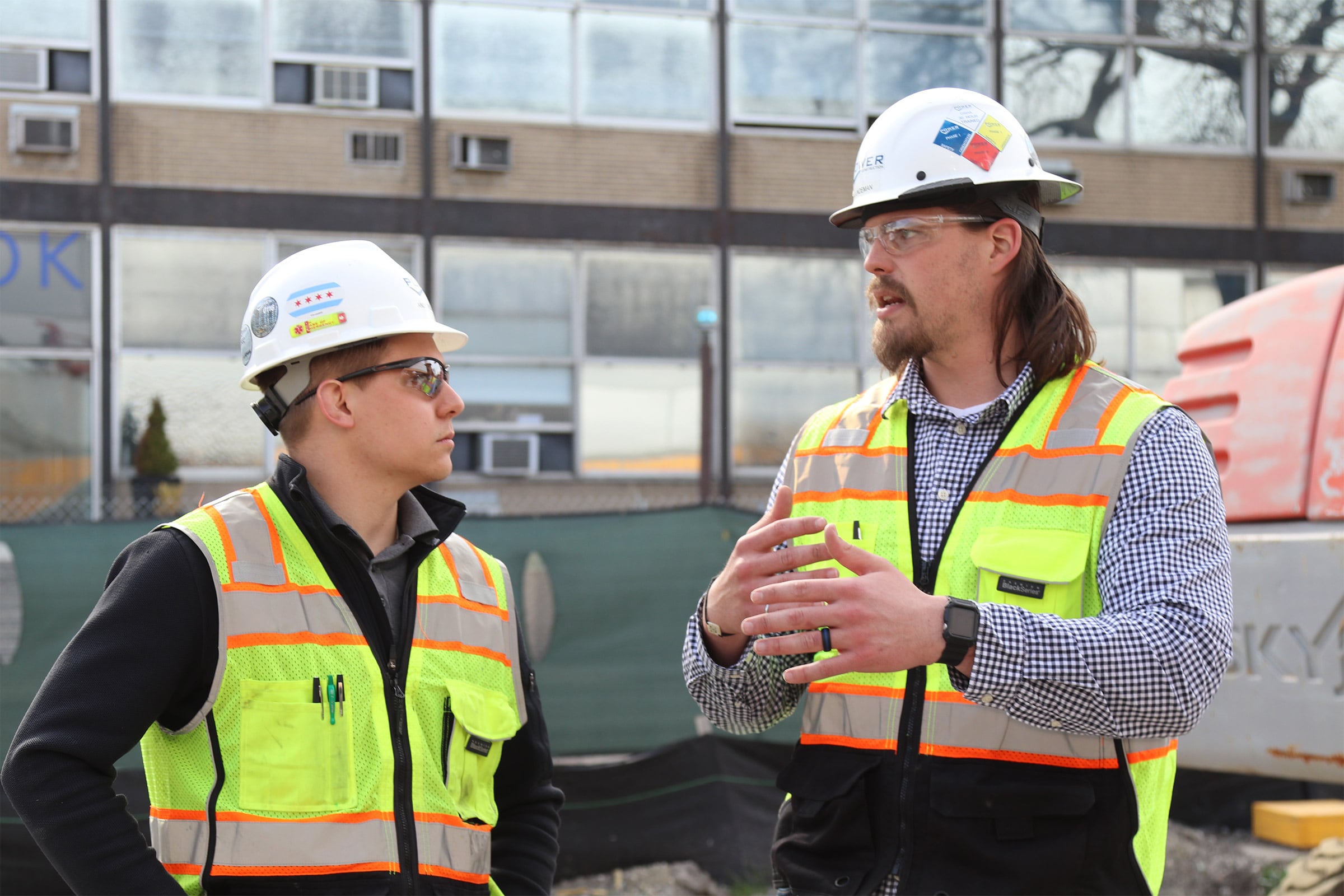 Self-perform intern
Assist in document control and field management efforts within our self-perform carpentry or concrete team.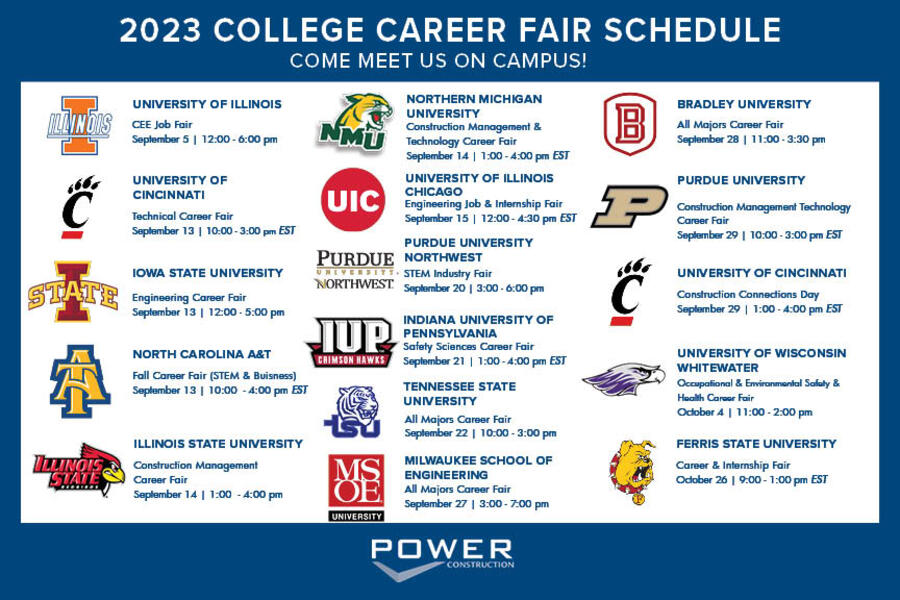 FIND YOUR "BEST FIT" CAREER OPPORTUNITY