Back to top
Power Construction's Assistant Project Engineer Program offers a compelling opportunity for junior college students in construction adjacent programs — including construction management, engineering and architecture — to ease the financial burden of higher education, jumpstart their careers and gain invaluable on-the-job training. Providing an early path into the high-paying construction industry, students are able to begin their careers prior to completing a degree.
Understanding the barriers to entering the industry, Power created the program in 2016 to attract interested students outside of traditional four-year programs. Unlike a standard internship, the Assistant PE role is a salaried position eligible for tuition reimbursement, providing individuals training as well as a steady income to help lessen the monetary stress of completing a formal education.
Being able to go to school, get field experience and earn the opportunity to have some of your tuition reimbursed is awesome, says Andy Rodawold, who joined the program in 2016 and is now an Assistant Project Manager.
A typical Assistant PE schedule includes 40 hours of work in addition to 10-12 hours of evening or online classes per week. Day-to-day experiences augment classroom curriculum and enhance academic performance.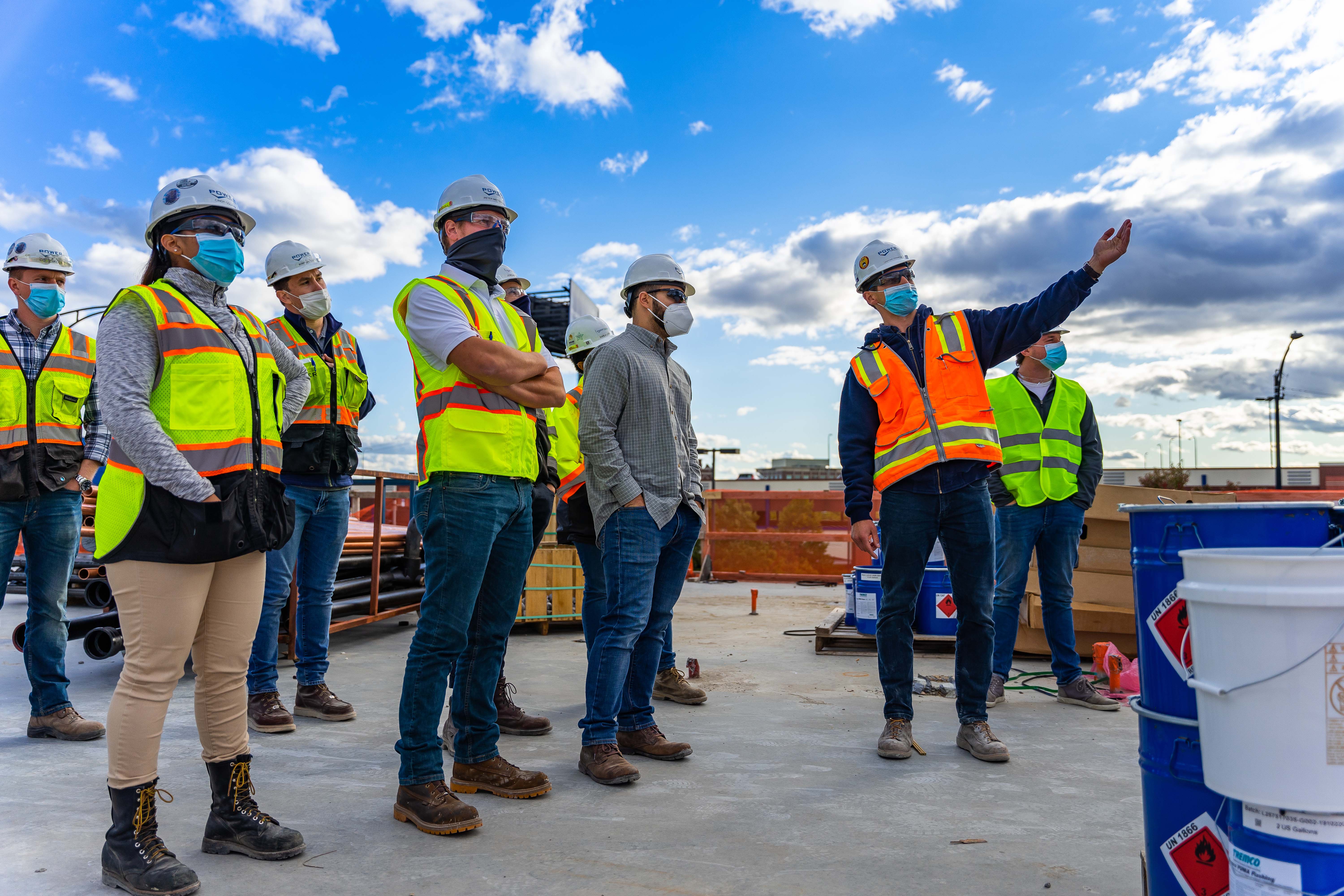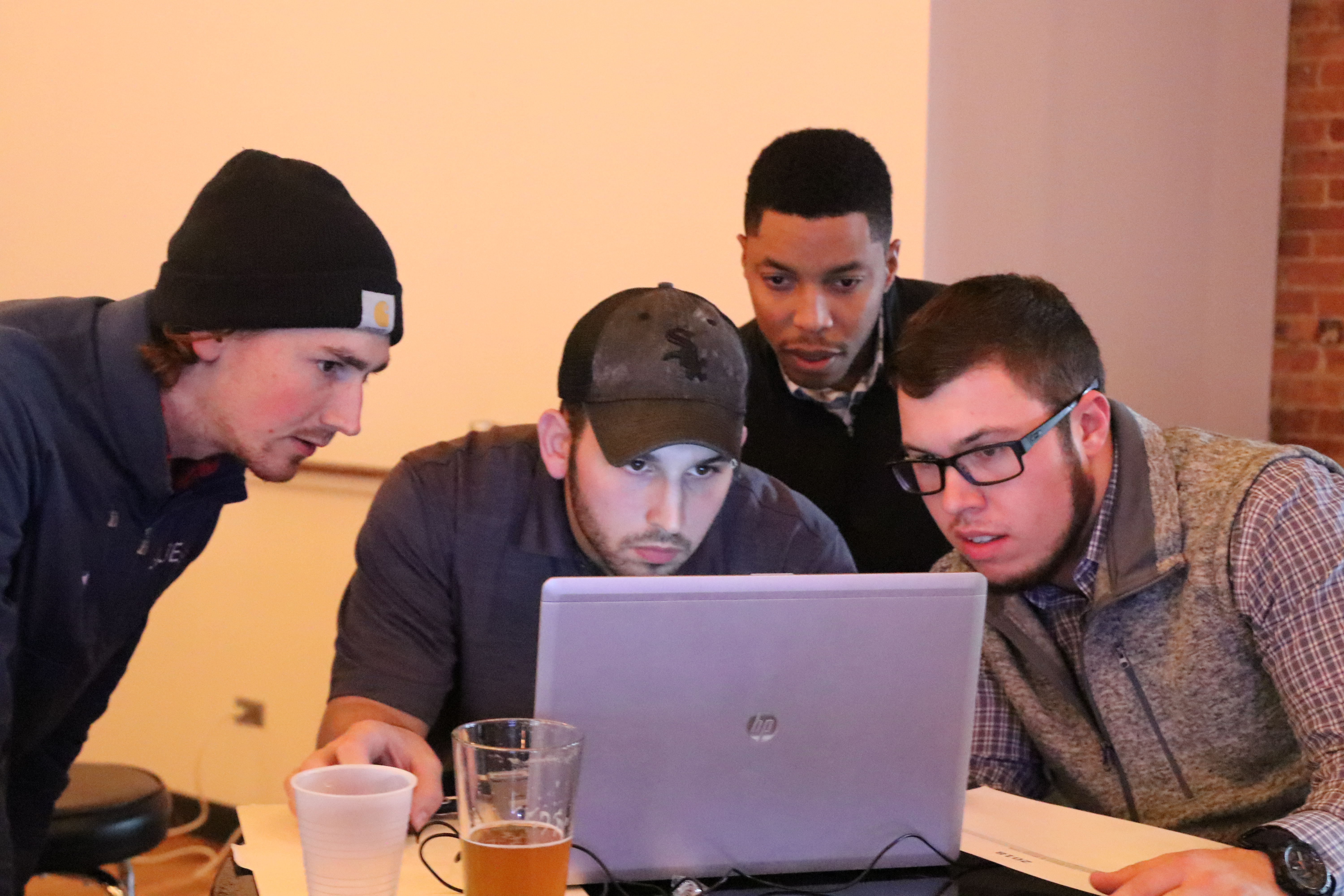 The help and the guidance from coworkers along the way has been great, says Andy. With work and school at the same time, I feel like it's really spring-boarded me ahead in my career.
Students who graduate with an associate degree in Construction Management or a related field of study typically go on to earn a Bachelor of Science in Construction Management. Four-year institutions that offer online and/or evening construction management degrees include Purdue University Northwest, Indiana State University and Northern Michigan University.
Focusing on construction-related programs in community colleges in and around Chicago – such as College of DuPage, Harper College, Joliet Junior College and City Colleges of Chicago – Power is able to hire a diverse range of students as full-time, entry level assistant project engineers. Power also taps into local community training organizations – like Revolution Workshop – to find those who have discovered a love of construction outside a traditional college timeline.
If you are a junior college student interested in the AEC industry, you may find the right fit with Power Construction's Assistant PE Program. If you are an educator interested in having Power present to your students, we'd love to hear from you. Please contact Haley Kraus at hkraus@powerconstruction.net.
More About Power Construction
Being a trusted Chicago-based construction partner for nearly a century is only impressive if you look at what it's taught us and how it's equipped us to serve our clients, our team and our community. In that time, we have helped people to realize big dreams, conquer seemingly impossible challenges and create stunning work that becomes part of our city's iconic landscape. Chicago is our home. We're proud to be a part of its past, present and future as we partner with inspiring companies and people to bring spectacular visions to life.