Back to top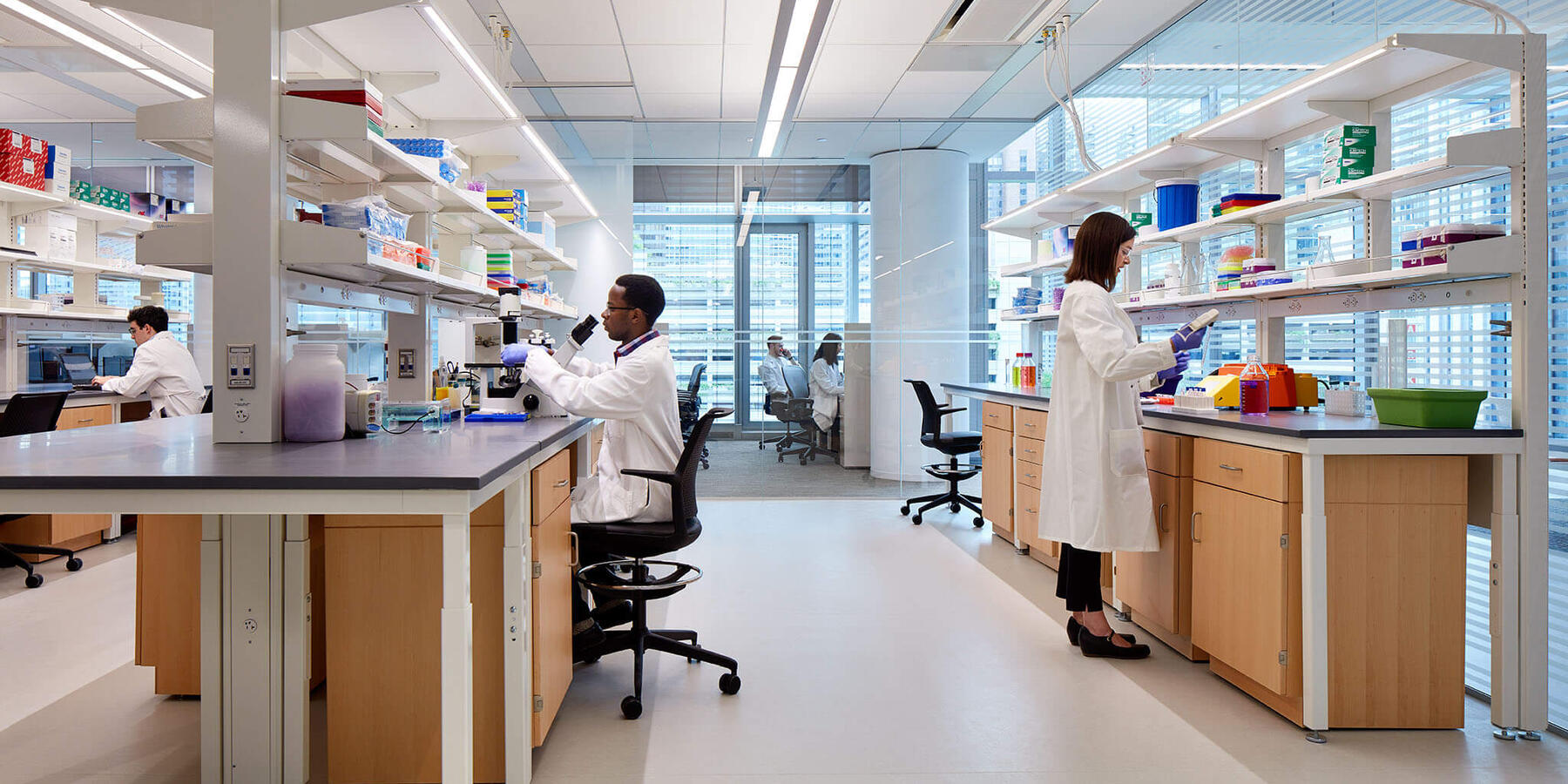 Four national trends continue to bring a rising tide to Chicago's position on the life science stage. First, pharmaceutical and biotech companies are continuing to go public. Since 2015, more than 270 of these firms have listed on NASDAQ. Second, biotech companies and health science organizations around the country are joining forces to push the boundaries of development thanks to the collaborative nature of the life sciences industry itself. Third, the volume of private investment – both VC and private equity – being placed in the life science sector is at an all-time high this year. Fourth, there is no doubt the wake of the 2020 pandemic has magnified the shortage of modern research and product development lab space.
Lower costs
"Adding to the positive impact of these national trends is the reality that the cost of living and the cost of designing and constructing new lab space in Chicago is a far better value when compared to the coasts", according to Steve Jackson, Vice President with Power Construction.
For more than 30 years Power Construction has been one of Chicago's most respected and prolific builders of university and commercial science and proto-type production facilities.
Largest building dedicated solely to biomedical research in the United States
With a goal to impact health for generations to come, the Simpson Querrey Biomedical Research Center is 14-stories tall and provides 700,000 sf of cutting-edge research space. Completed in 2019, the center was constructed with the capability to vertically with another 18-stories. When fully built it will offer over one million square feet dedicated to biomedical research in downtown Chicago.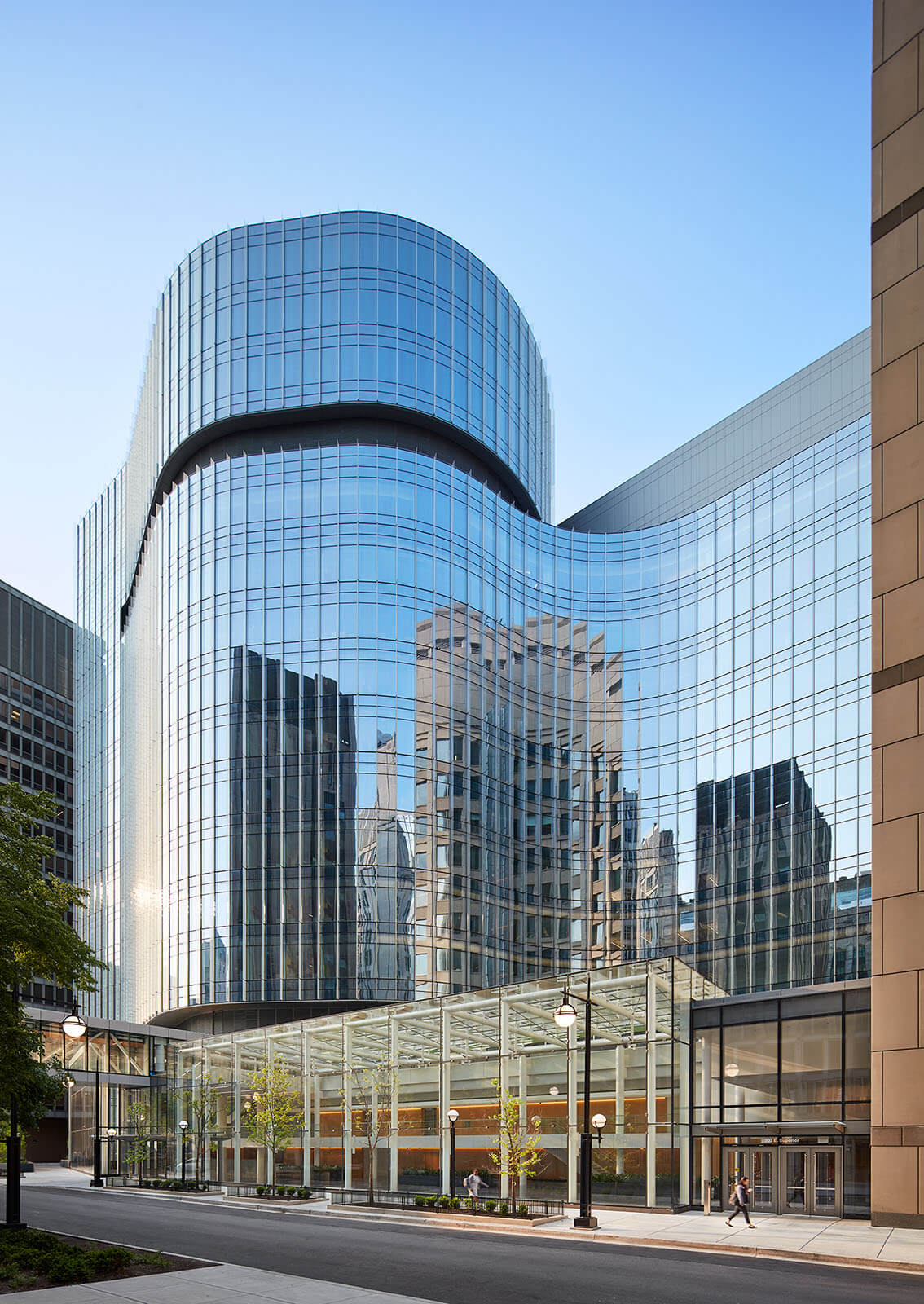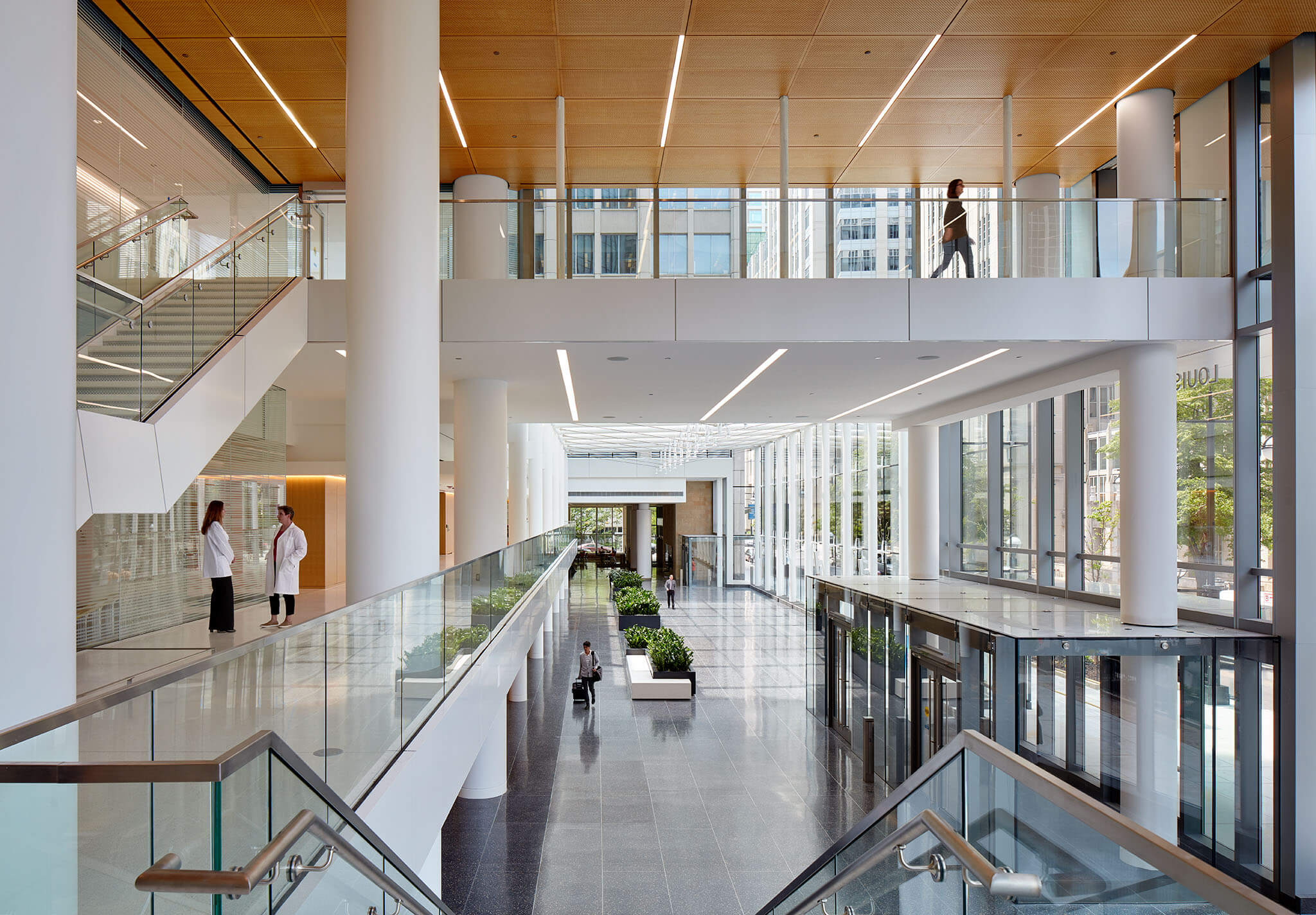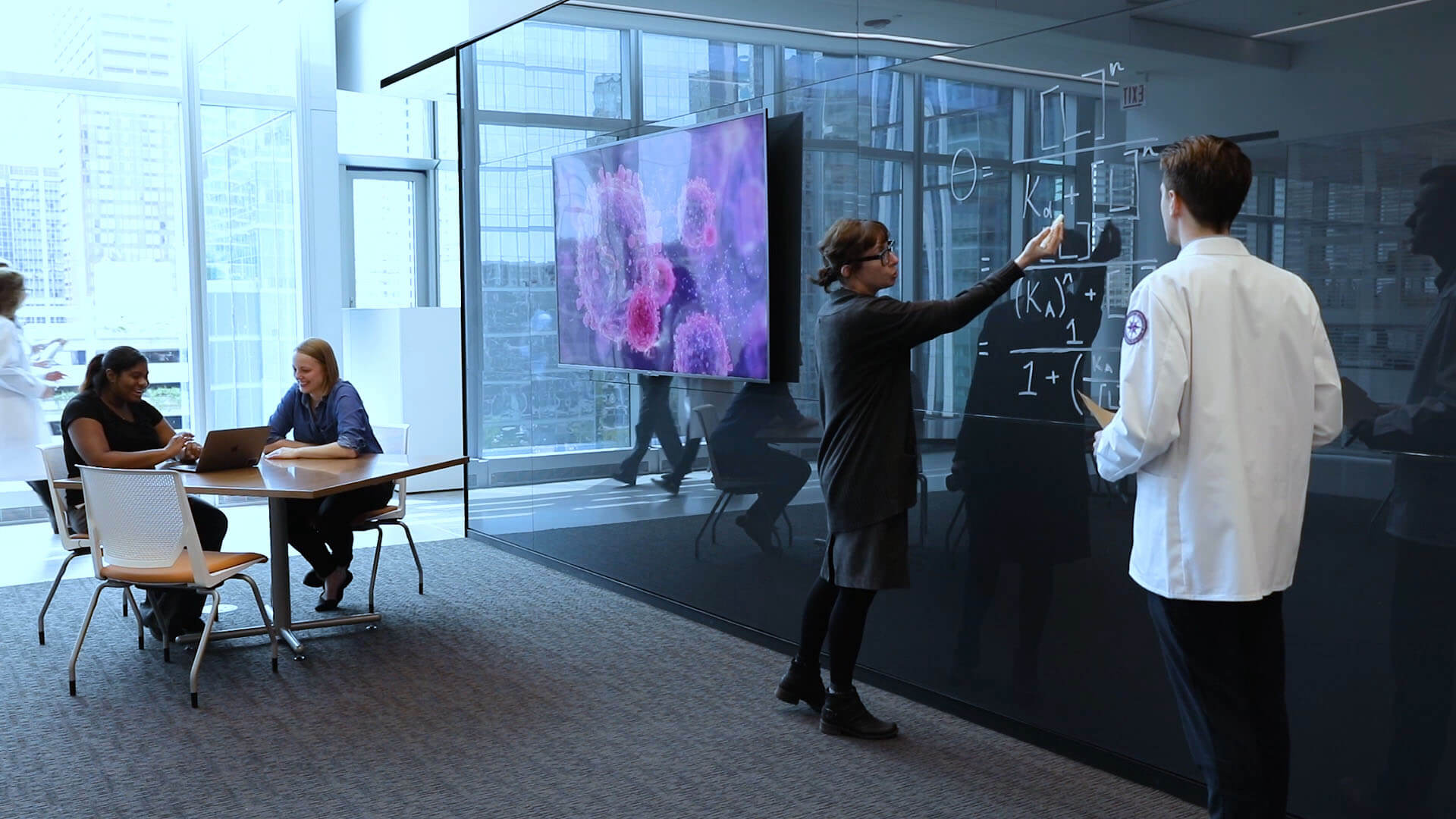 Fulton Labs provides best-in-class life science laboratory in Chicago's Fulton Market
Fulton Labs at 400 N. Aberdeen in Chicago's Fulton Market is a best-in-class laboratory facility currently under construction with delivery in Q1 2022. Developed by Trammell Crow Company, the 423,454 sf building will span 16 floors, including 12 floors of advanced wet and dry lab space. The building is designed to offer researchers the flexibility needed to drive innovation with column-free and long-span layouts, lab space that meets VC-A vibration criteria, designated chemical storage, and robust mechanical and electrical systems. Fulton Labs is built for life sciences companies of all sizes, with both single and multi-tenant floors, as well as a full-floor shared lab incubator led by Portal Innovations, designed to accelerate early-stage company growth and support their operations.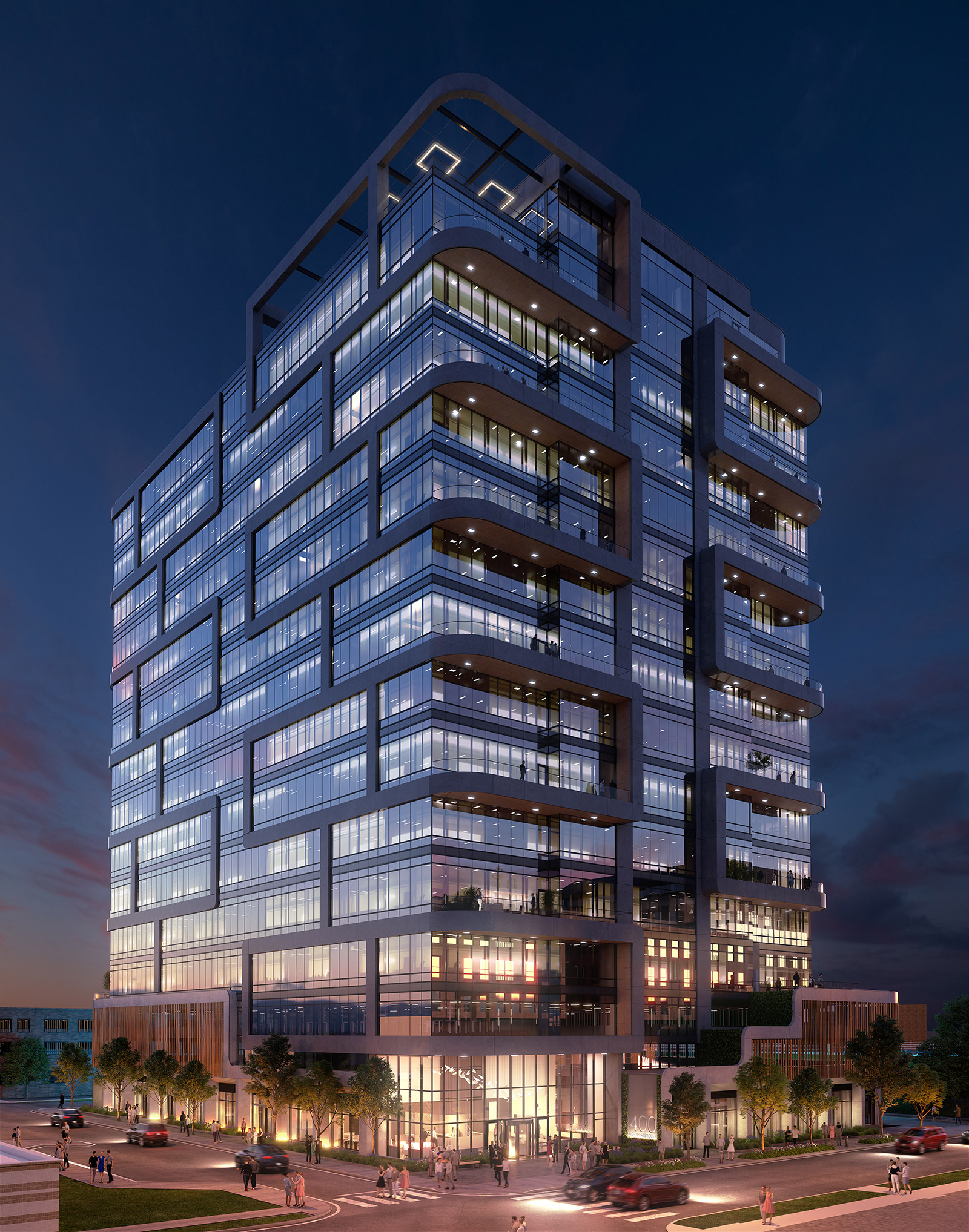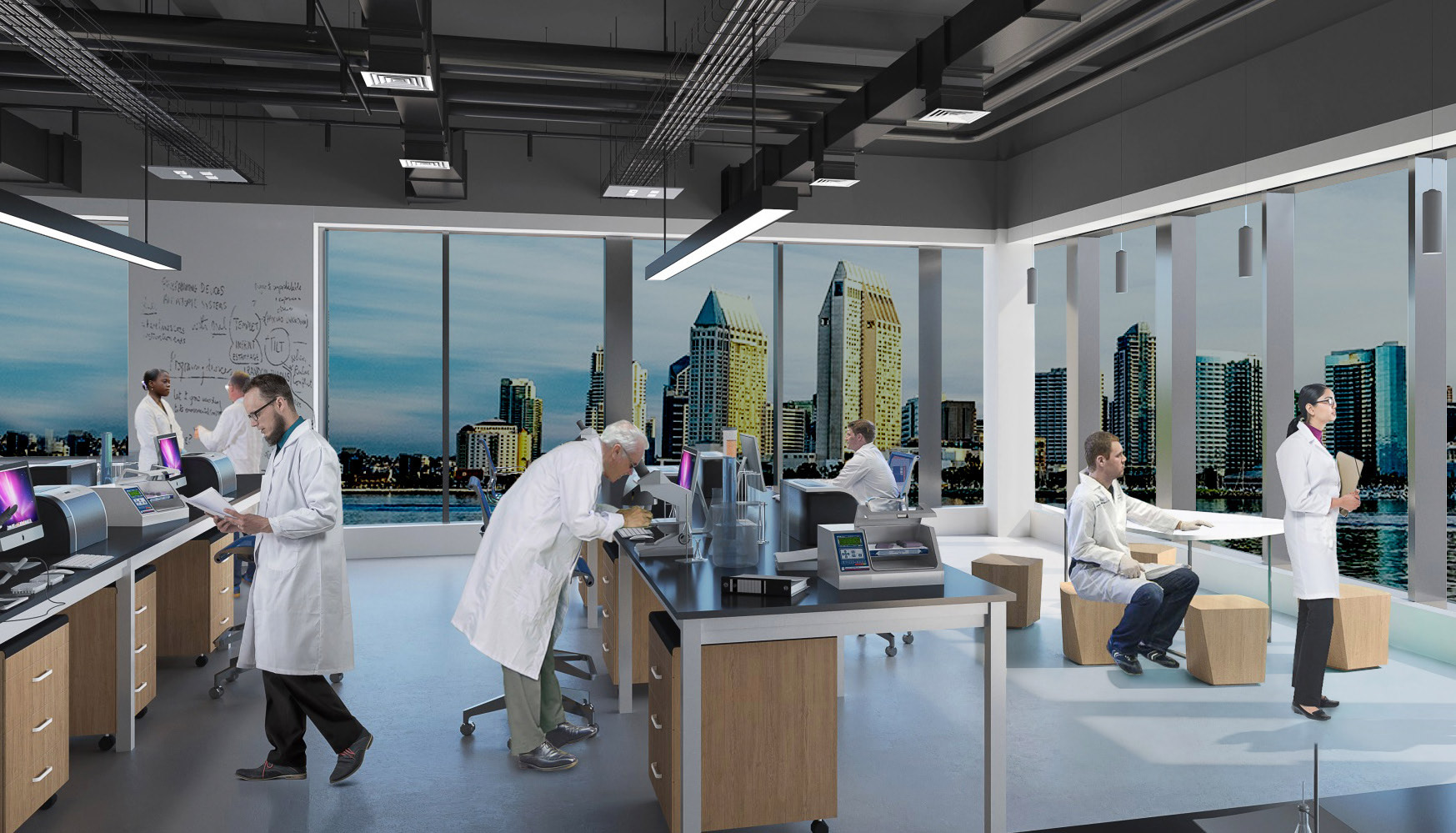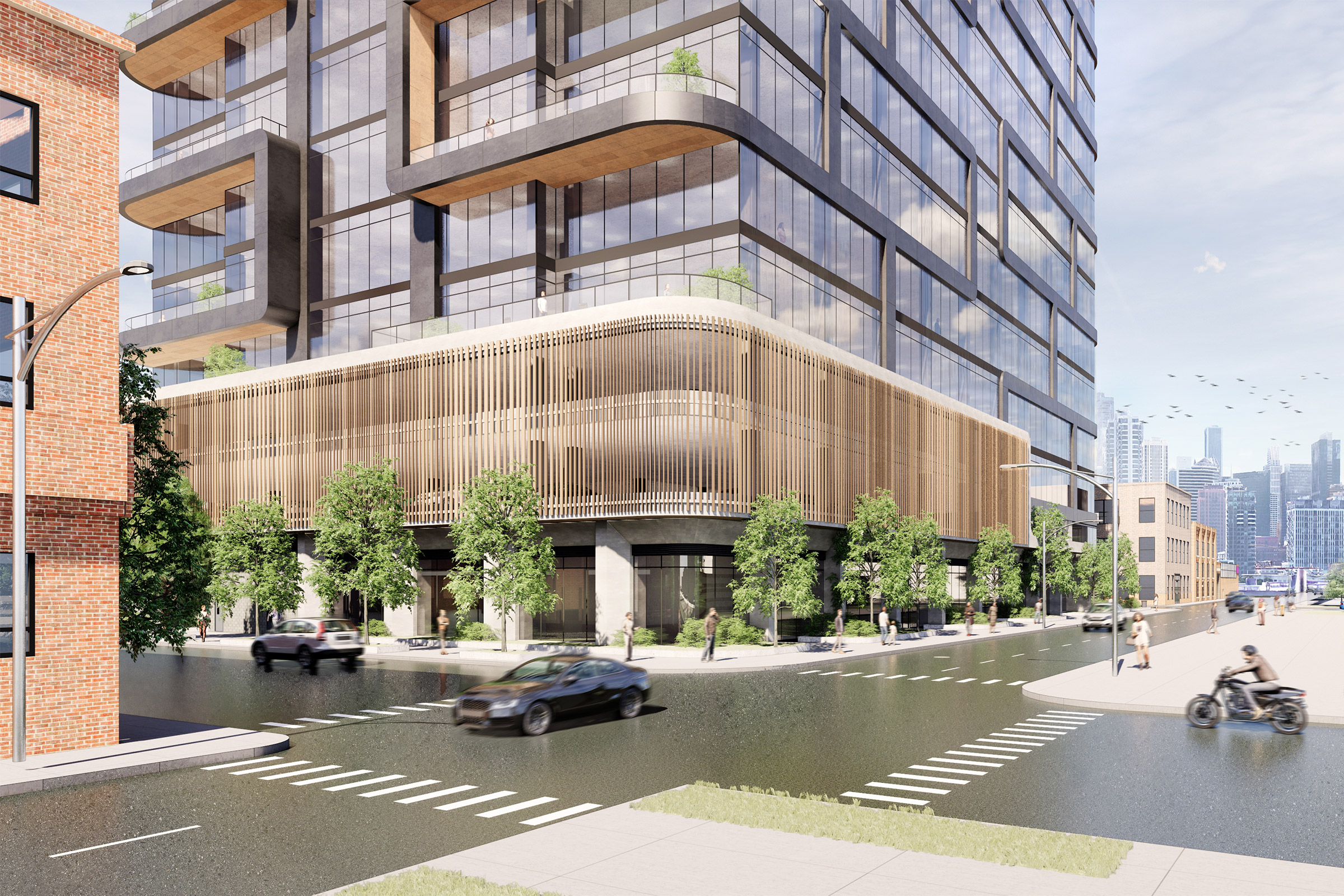 West End on Fulton offers ready-to-go lab infrastructure with View Smart Glass, a one-of-a-kind exterior glass curtainwall that improves the health and wellness of workers
Trammell Crow's latest Fulton Market development, West End on Fulton, proves you can have world class lab space, world class office space and best-in-class amenities all in the same location. Intentionally overbuilt with the flexibility to support both life science and technology tenants, this project provides the infrastructure where the next-gen innovator can work, hang out, and share ideas. West End delivers 14 stories of office/lab space, two levels of elevated parking, and extensive amenity spaces including a coffee shop, fitness center, outdoor grilling stations, and a large outdoor screening area for movie projection. West End's curtain wall system features the largest installation of View Smart Glass in the Midwest. These energized glass panels tint depending on the angle and intensity of the sun to reduce glare and heat transfer while increasing access to natural light, making the office and lab a healthier environment while minimizing energy usage.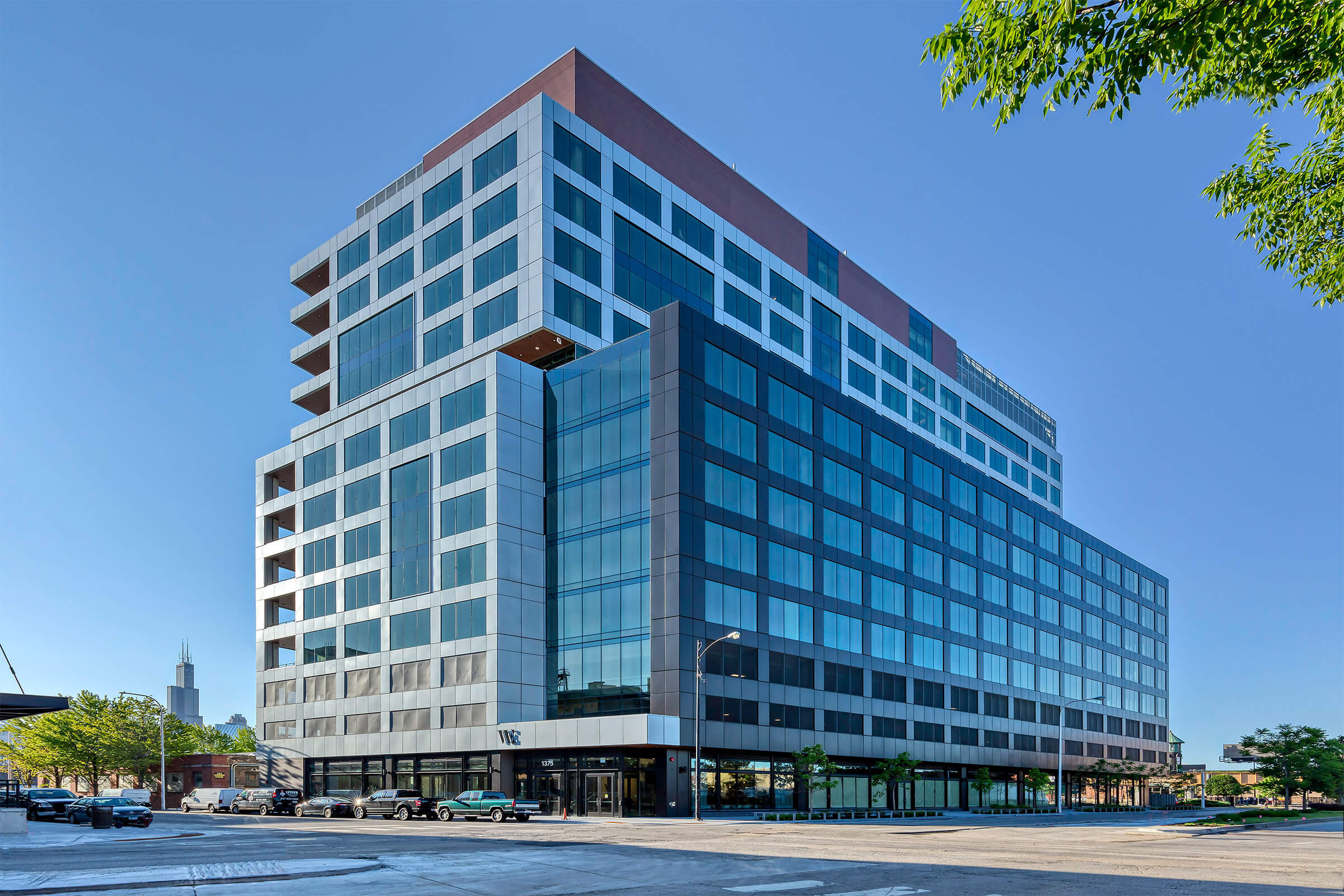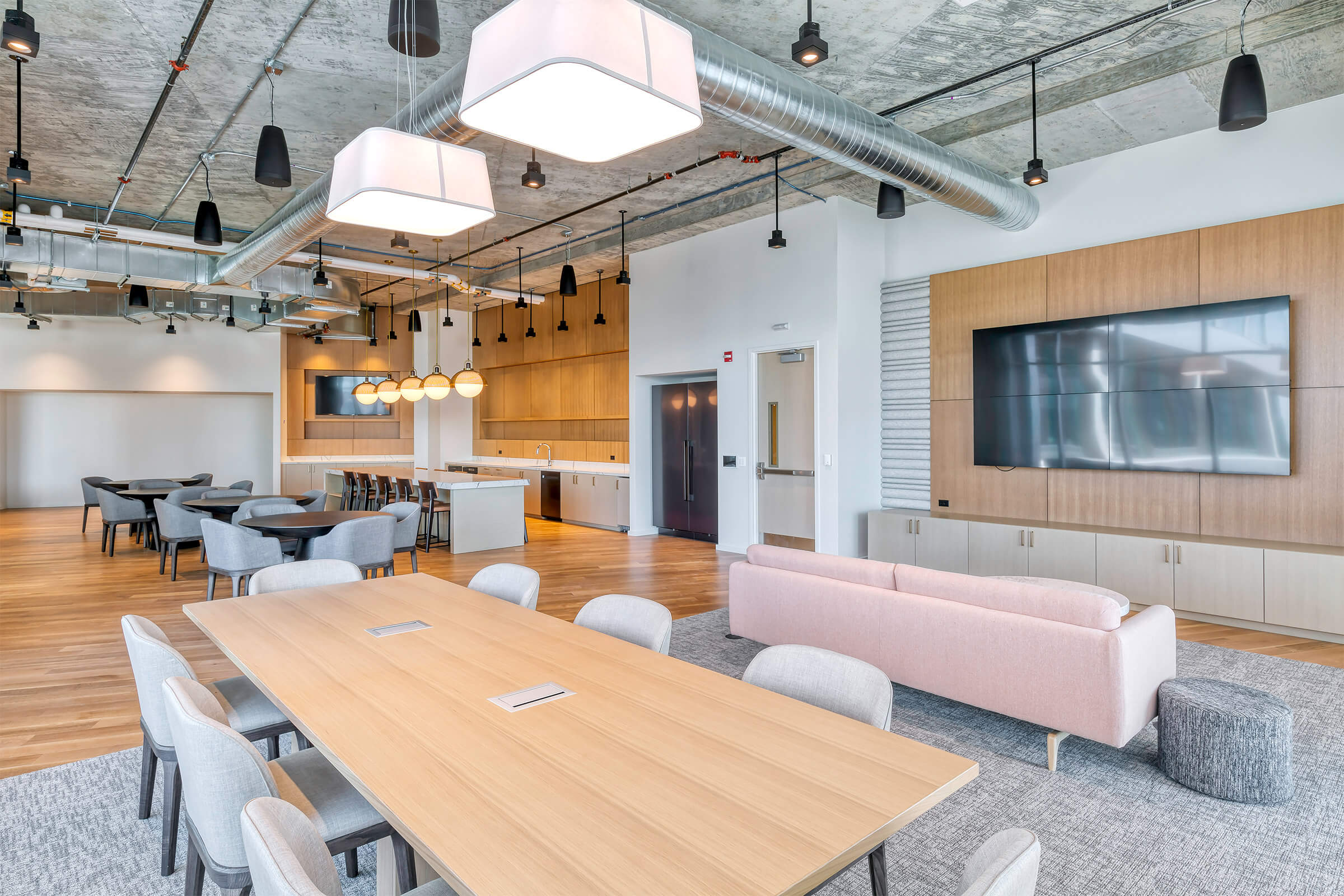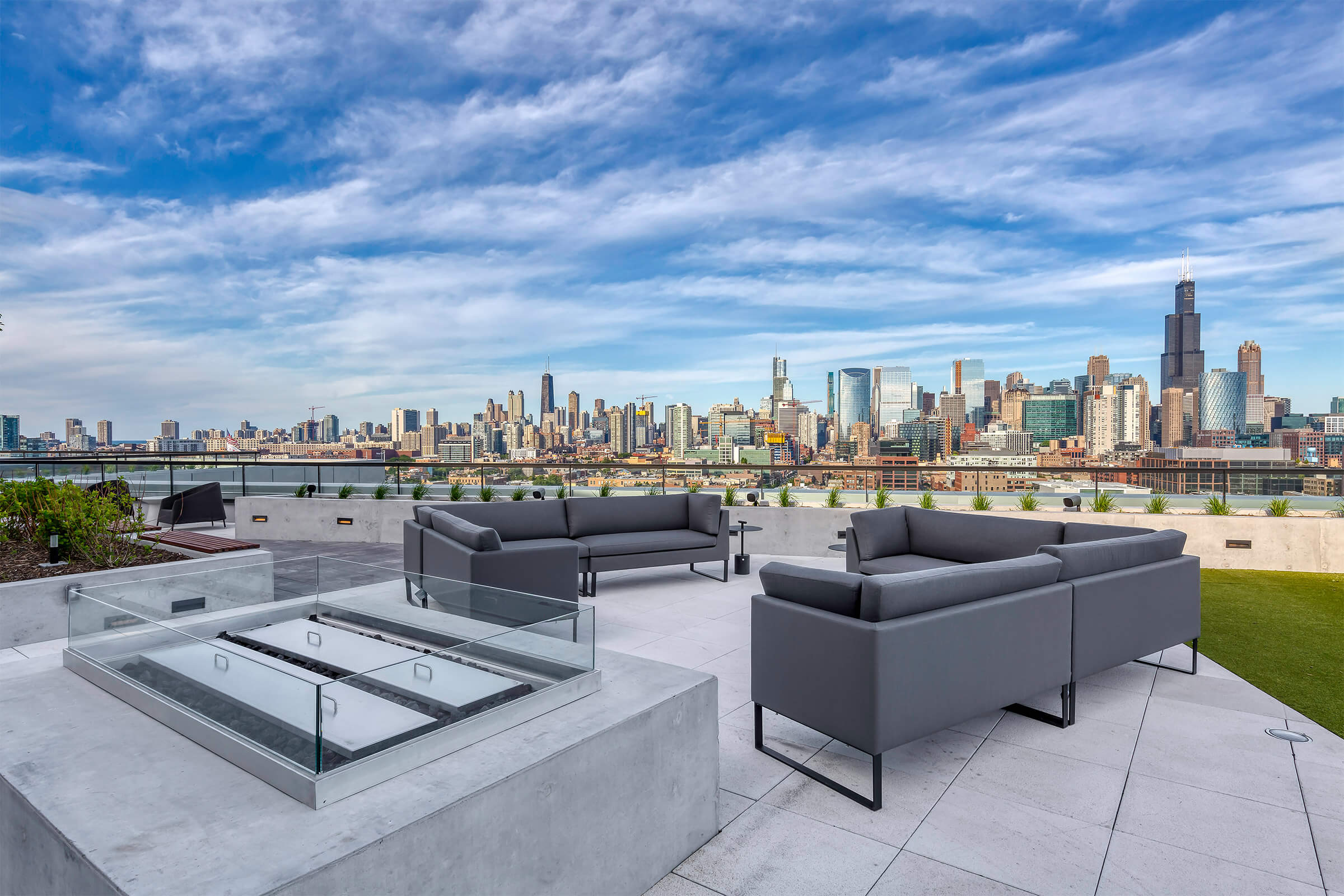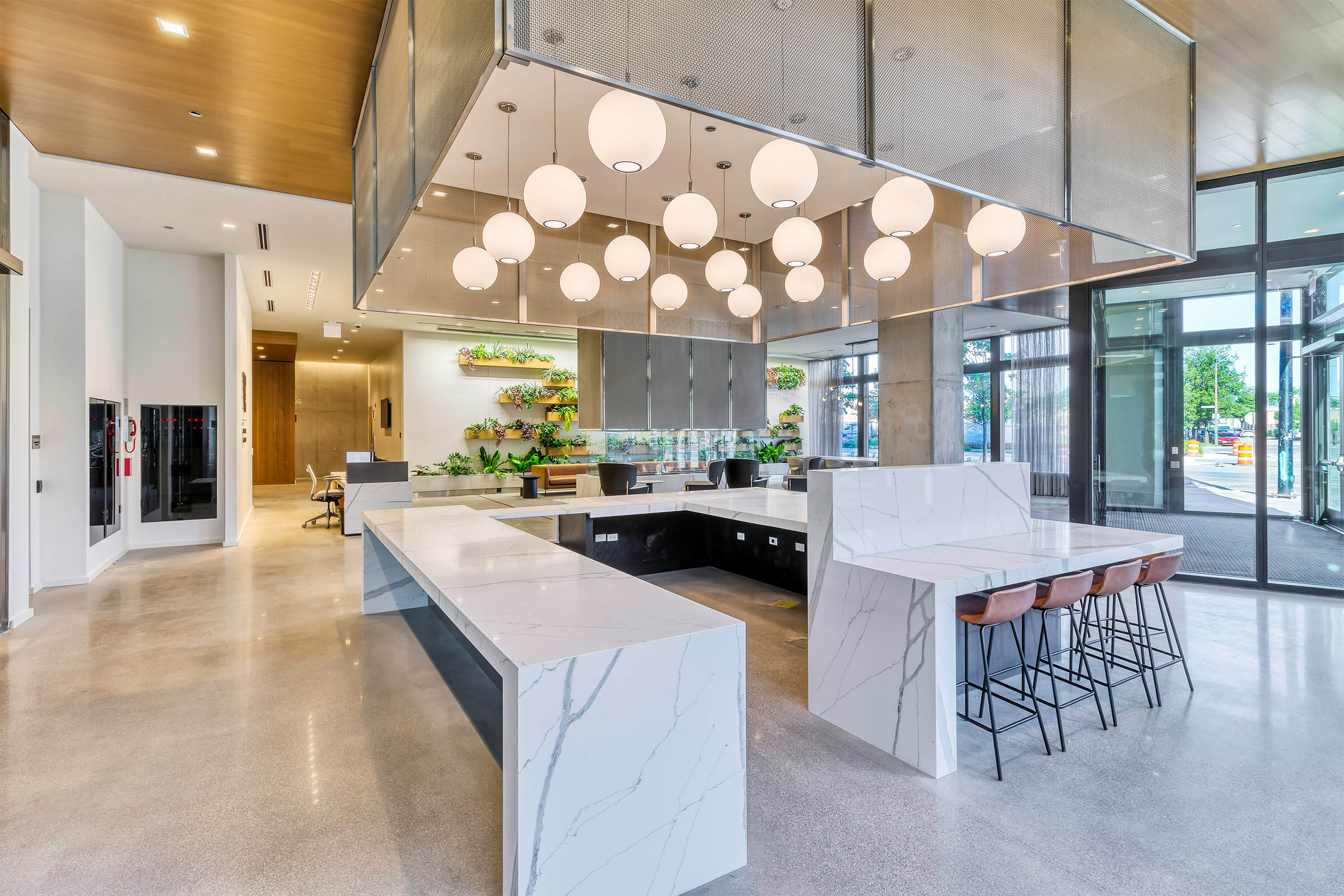 Life science tenants need a range of small to large space programs and square footage, but all must have maximum future flexibility to accommodate the pace of change. The team assembled by Trammell Crow Company, which includes ESG Architecture & Design, CRB Lab Planning + Design, and Power Construction along with their key MEP trade partners is currently working with several confidential biotech/pharma firms who plan to lease space at West End on Fulton and Fulton Labs at 400 N Aberdeen. In some of these examples the tenant is relocating their R&D lab operations from the west coast to Chicago and needed a turn-key team to deliver quickly. In one case, that meant a mere 13 weeks. "Speed-to-occupancy is everything", says Jason Gunderson, Senior Project Manager with Power's Workplace Group.
Centralizing research and education into one cohesive space optimizes scientist collaboration
The Center for Translational Research and Education is the result of a visionary collaboration between Loyola University Chicago, Loyola University Health System and CHE-Trinity Health. This 5-story building comprises 227,00 sf with wet and dry labs across multiple floors enables researchers, scientists and physicians from numerous disciplines to work towards one unified goal – the rapid translation of fundamental science discoveries into real treatment for human health.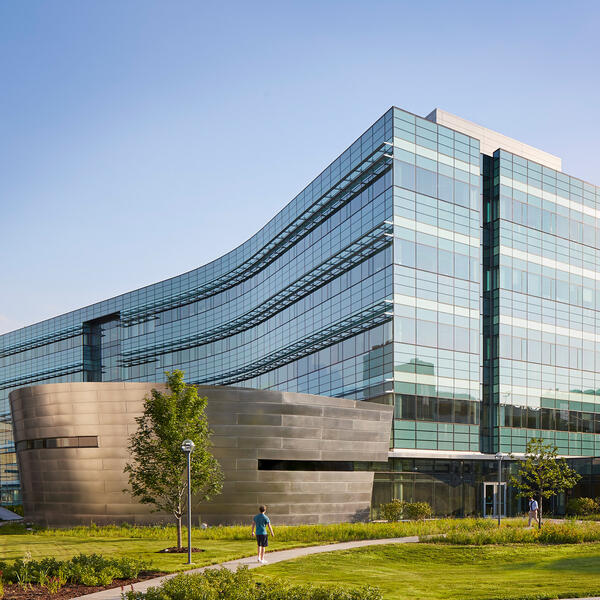 University of Chicago fosters interdisciplinary lab research collaboration
The Gordon Center for Integrative Sciences was built by Power Construction to expand research and teaching capabilities across the University of Chicago. The 5-story, 430,000 sf center is dedicated to biological and physical science research.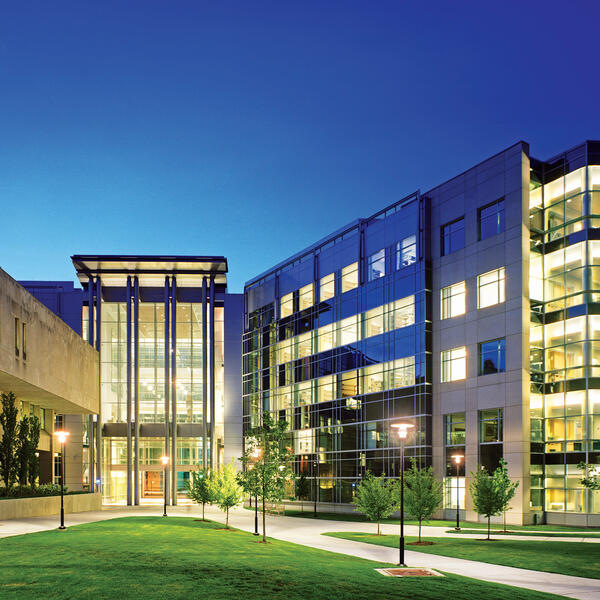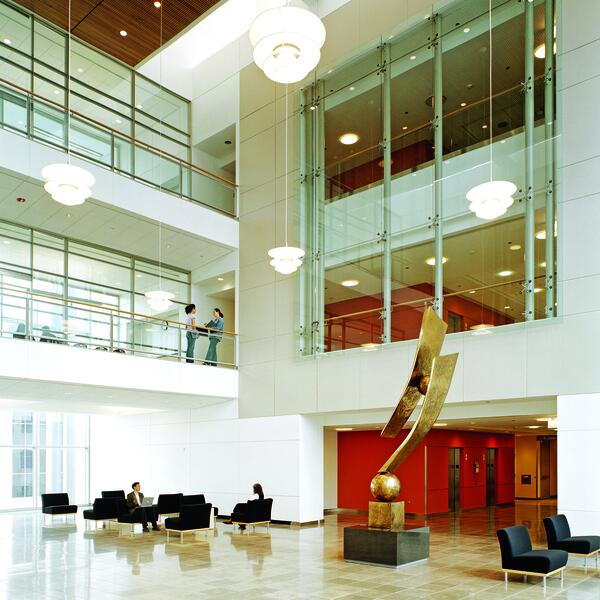 According to Sean Bowker, one of Power's thought leaders on its Health + Science Team, "we spend a boat load of time early-on with prospective clients and their developer/broker team helping them work through a range of decision variables including whether new construction or renovation is optimal to right-sizing the space for both today's and tomorrow's needs." In those early meetings Power provides input on property acquisition, program and scope, test-fit pricing and a design/build schedule.
"Knowing speed is crucial we've adapted lean practices into what we call our Rapid Deployment Method (RDM). RDM is essentially a blend of lean design/build tools and practices that eliminates waste associated with standard design and construction protocol", adds Mr. Gunderson. Key to this approach is transparency, trust, and collaboration from day one.
More about Power Construction
Being a trusted Chicago-based construction partner for nearly a century is only impressive if you look at what it's taught us and how it's equipped us to serve our clients, our team and our community. In that time, we have helped people to realize big dreams, conquer seemingly impossible challenges and create stunning work that becomes part of our city's iconic landscape. We've also developed specialty teams that are obsessed with their area of focus and are intimately familiar with the unique demands of specific industries and project types. Chicago is our home. We're proud to be a part of its past, present and future as we partner with inspiring companies and people to bring spectacular visions to life.
Our science focused experts are just a call or text away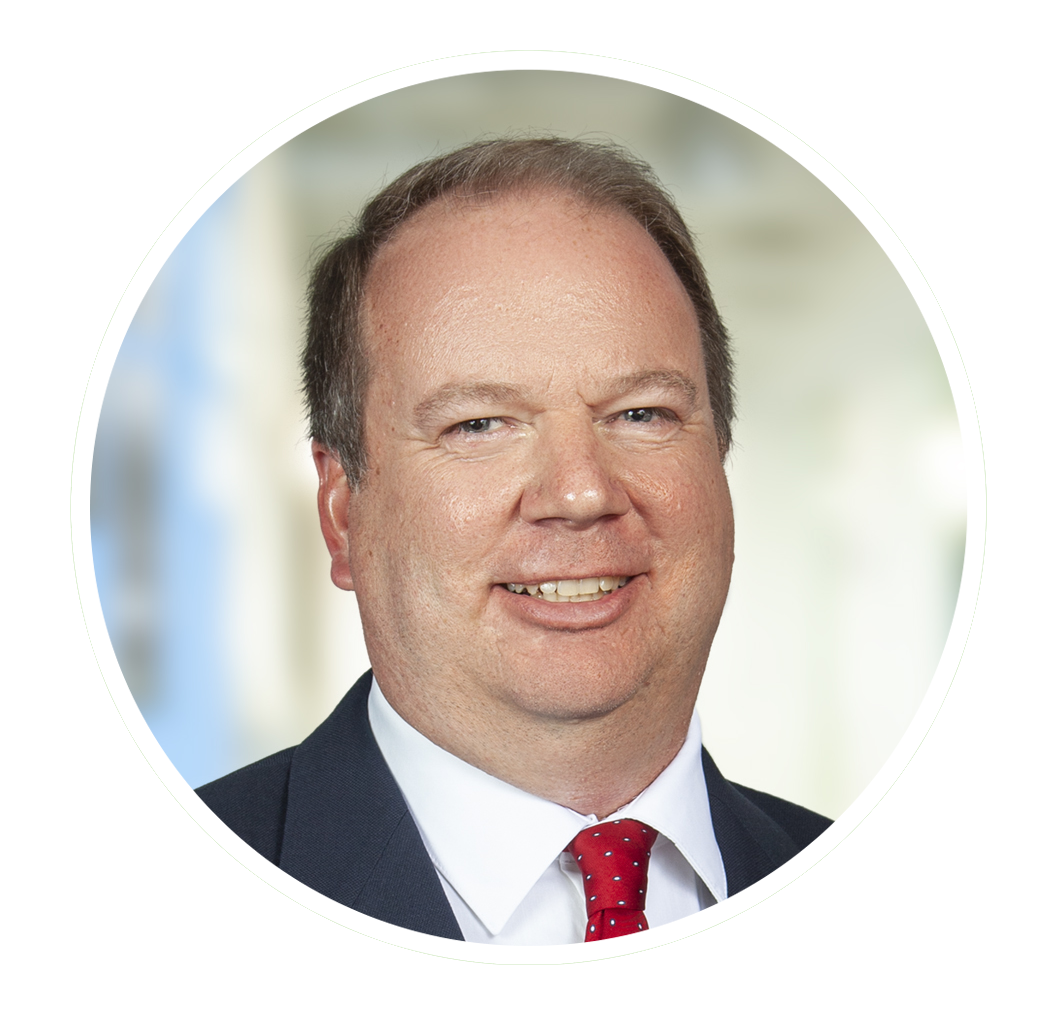 Sean Bowker
Vice President
847.875.2243
sbowker@powerconstruction.net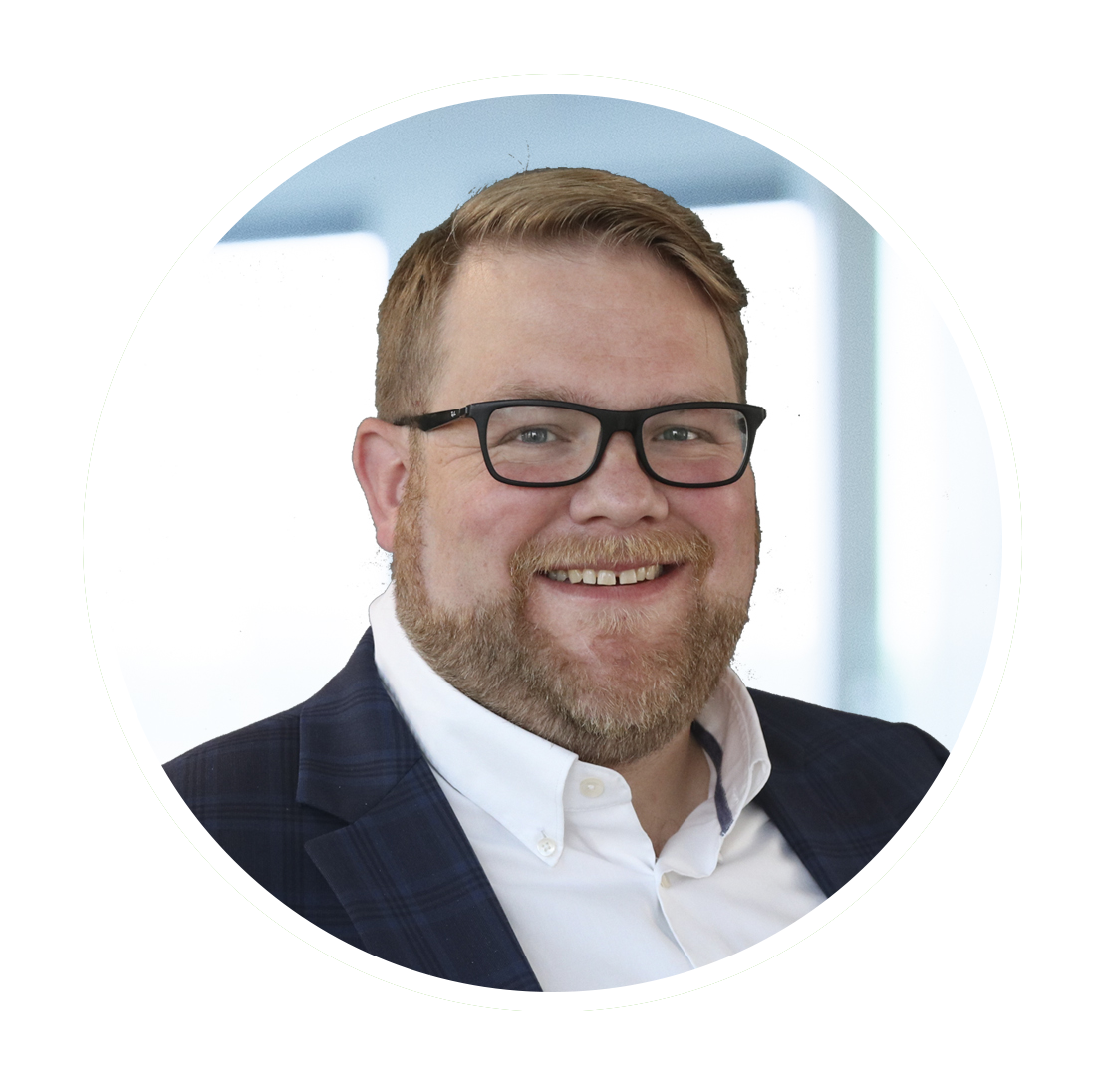 Jason Gunderson
Senior Project Manager
312.340.9799
jgunderson@powerconstruction.net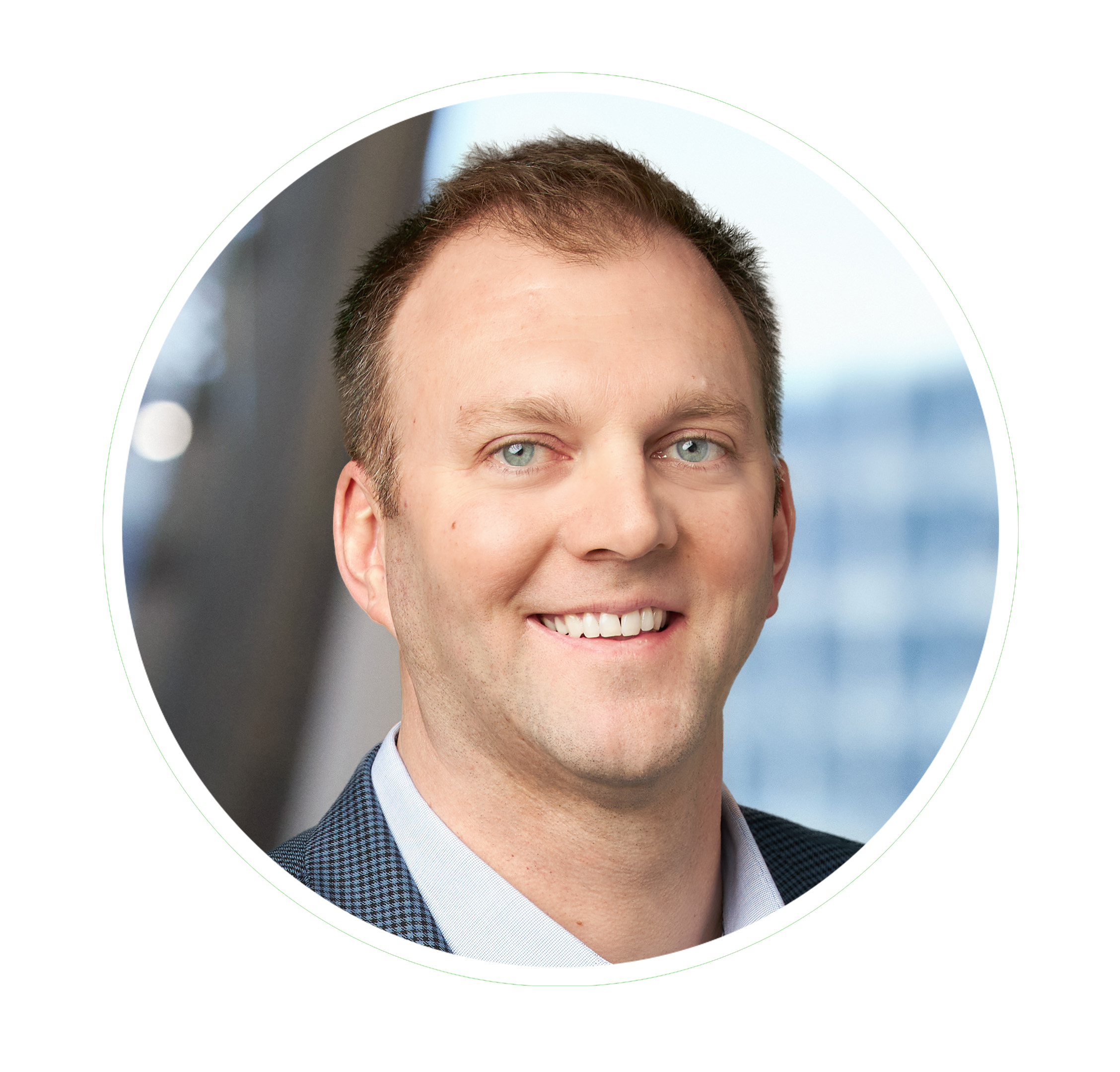 Steve Jackson
Vice President
847.417.3604
sjackson@powerconstruction.net