Back to top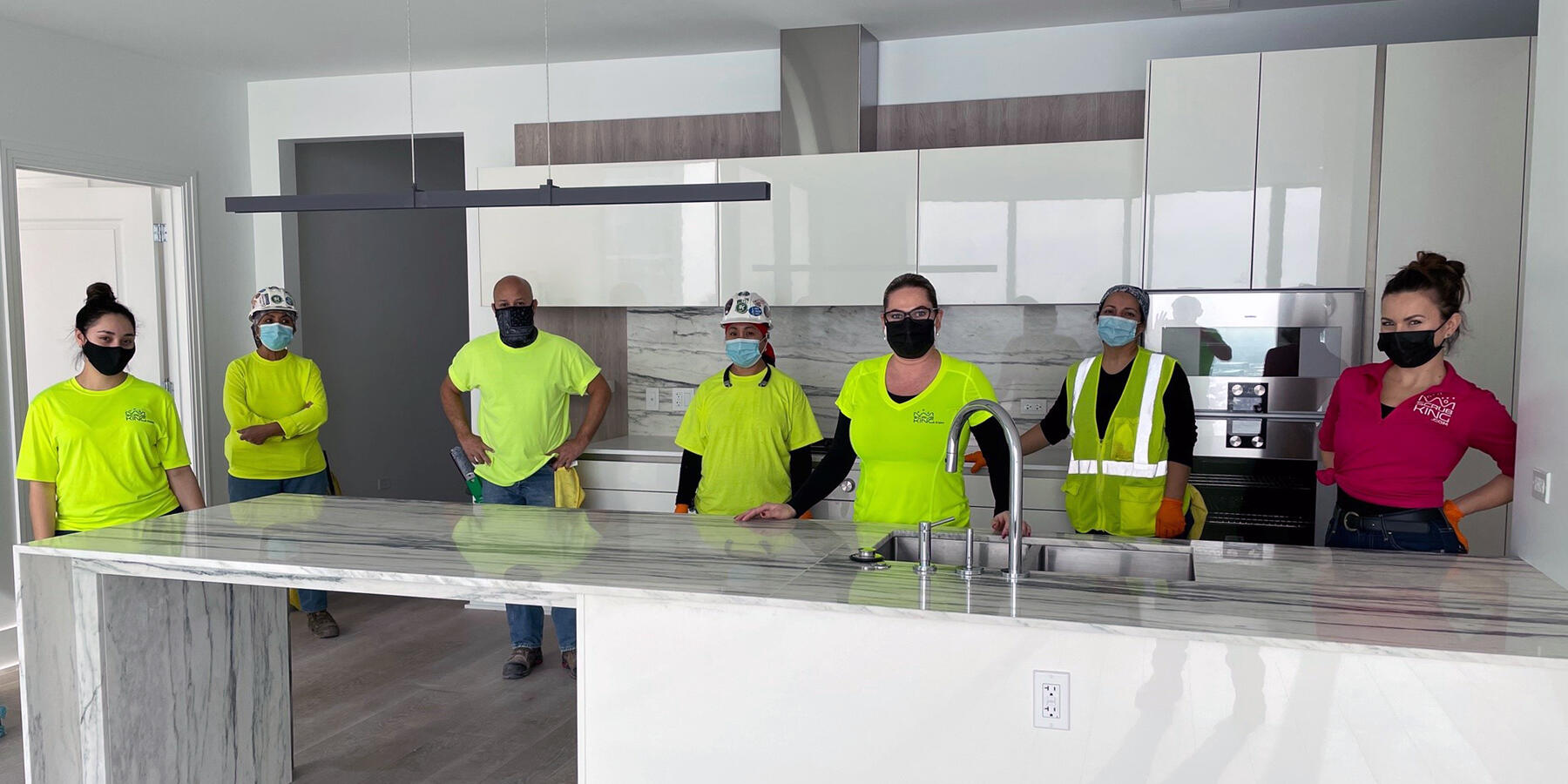 After years of working for large institutions, Gabby Dumitrascu and her husband Cristian cashed in their retirement savings to fund their dream of becoming business owners. As the parents of two young children, they knew it was risky, but they were committed to doing whatever it took to grow their business and create a better life for their family. Three years later, Gabby and Cristian are a true example of what it means to be entrepreneurs. Their company, Scrub King, is a WBE/DBE union-certified, post-construction cleaning company with a diverse portfolio of projects with many of the largest general contractors in the Chicagoland area.
For the first two years, Gabby and Cristian worked diligently as a small, non-union business, developing marketing and business strategies with two full-time cleaners on staff. They joined HACIA to broaden their network, and through the organization, they were introduced to Power and its Contractor Onboarding Program.

During the one-day introductory session, Gabby met members of the operations team and learned about Power's approach to safety, quality, bidding, technology, accounting, and – most significantly - the importance of unionizing her company. Seth Gudeman (Vice President of Field Operations) was the first to explain the process and benefits of becoming signatory and acted as a mentor to the couple as they joined the International Laborers' Union. Their union status has allowed Scrub King to not only work on Power jobs but has provided Scrub King the opportunity to provide services to many of the largest general contractors in the Chicago area.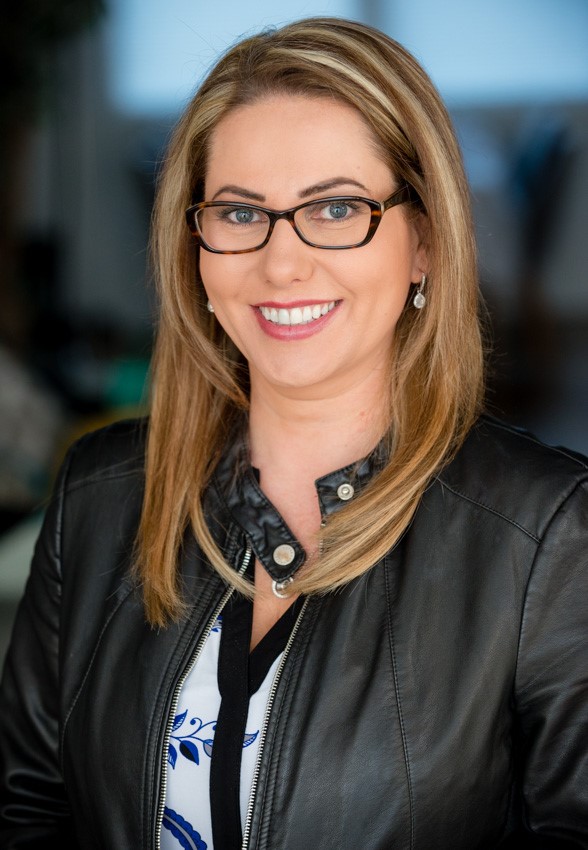 "Power made the on-boarding process a breeze by outlining the most important steps vital to the success of my business. Everyone I met that day was sincere and genuinely interested in helping answer my questions. The team involved in getting us pre-approved for our first contract mentored and guided us all the way to the finish line." 
​​As Scrub King's qualifications and services grow, so does its portfolio. After joining the union, the company was awarded their first Power contract to provide final cleaning services at 1375 West Fulton. The success of this project has led to subsequent projects with Power.
Like any good business owner, Gabby and her team have adapted with the changing markets. After the COVID-19 outbreak Scrub King responded by providing new services to mitigate contamination on jobsites and in corporate offices. In addition to final cleanings, Power has contracted with Scrub King to provide weekly cleaning services for our main office and several of our jobsite offices. Scrub King's project successes and diligence in maintaining a clean and sanitary environment to reduce virus transmission has established a strong and ongoing partnership between Scrub King and Power Construction.