Back to top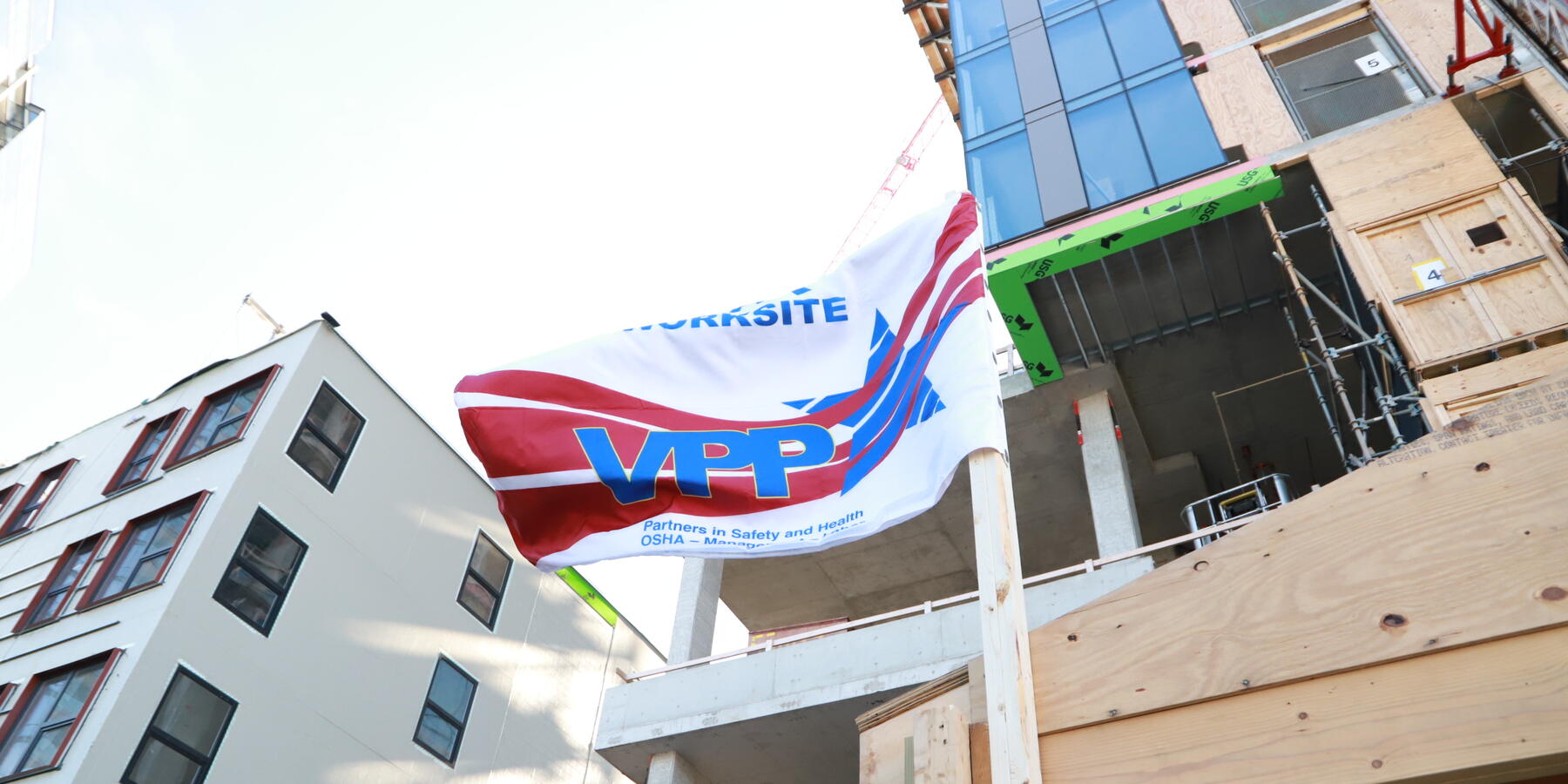 Following an extensive examination of our corporate safety program, Power Construction is proud to announce that we've been granted Star Status in OSHA's Voluntary Protection Program (VPP). One of only 22 General Contractors in the nation, this top tier award is given to companies who have developed safety programs that improve safety across the board, have increased employee participation and management engagement, and have gone above and beyond the OSHA safety measures. Companies accepted into the program are reevaluated every three to five years and, amongst other requirements, must continually evolve their programs in order to remain self-sufficient in their ability to control workplace hazards.
As part of the process, Power underwent a rigorous week-long evaluation performed by a panel made up of OSHA managers and industry peers appointed by the Department of Labor as special government employees. This group visited eight job sites to review our safety program at-play and to conduct formal and informal interviews with all levels of on-site personnel. One notable highlight for the selection committee that set Power apart from our peers is the Site Safety Coordinator Program that safety-trains journeymen laborers and carpenters to serve as an extra set of eyes to identify and correct hazards across all job sites. Following the on-site review, the panel interviewed Power's President, Vice President of Safety, Vice President of Field Operations, Chief Financial Officer, and several Senior Superintendents and Project Managers to confirm the thoroughness of Power's Safety Program. Once complete they provided a final report of their findings to the OSHA National Office where the Assistant Deputy Director made his final decision to award Power with this distinguished status.

Safety is engrained in Power's culture and it is an honor to be recognized for our outstanding efforts to keep our people, projects and communities safe.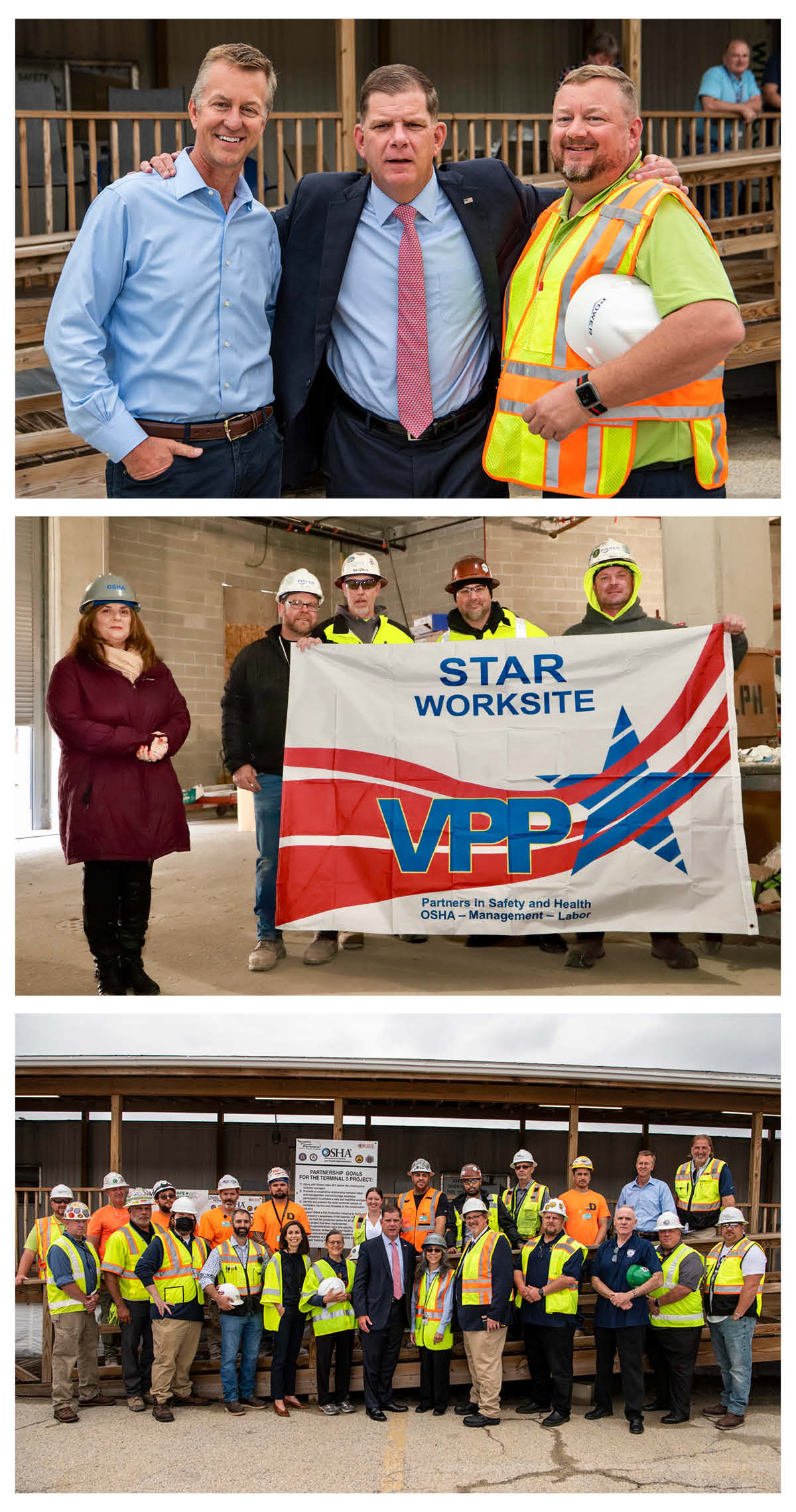 Power Construction has several innovative safety and health programs, including partnering with the OSHA Training Institute and using Power Safety E-Form, an online platform that allows management to monitor project status and safety data. Power Constructions' level of management commitment and employee engagement are areas of excellence that members of the VPP evaluation team noted.