Back to top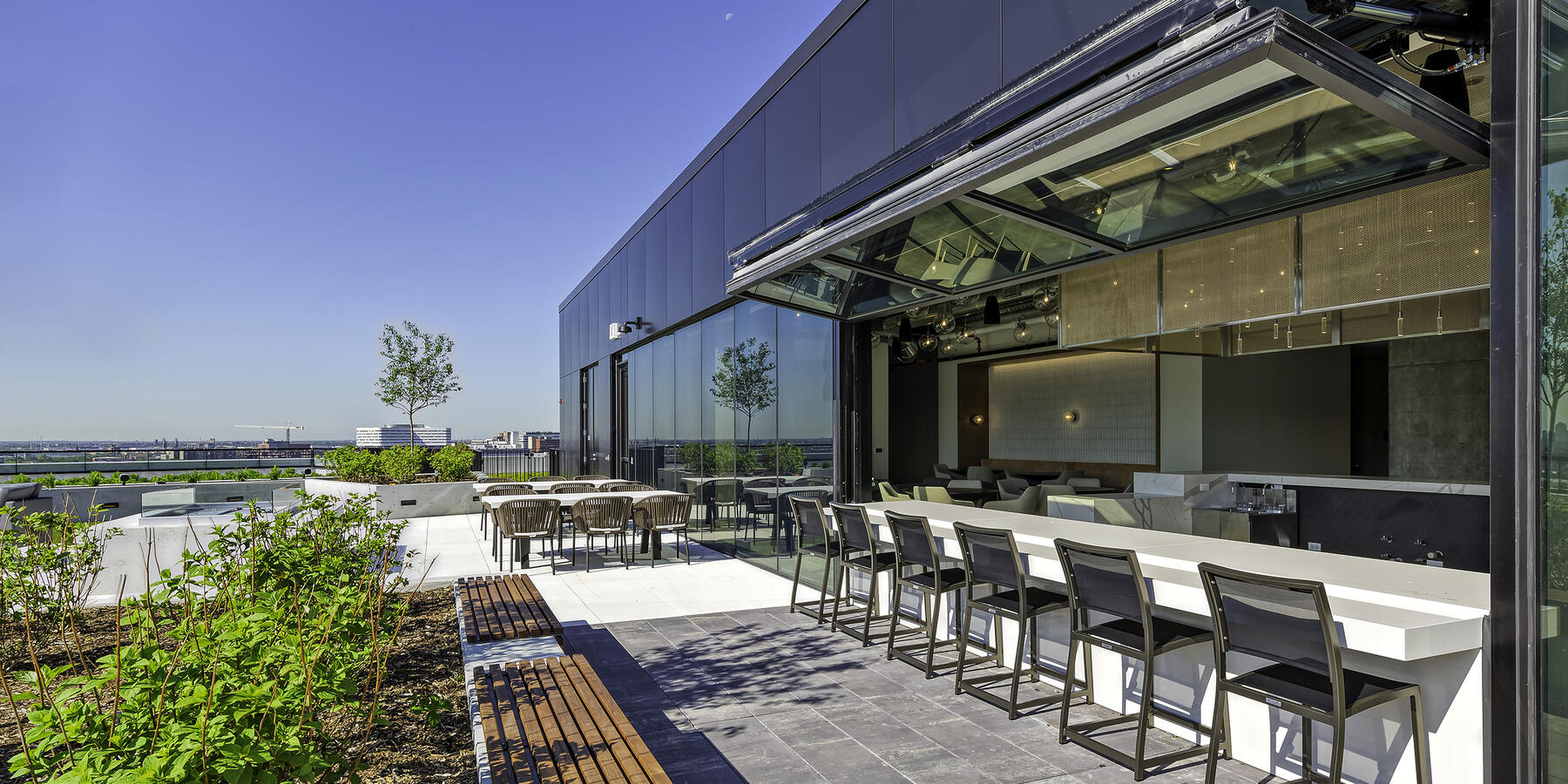 "One of the things we are hearing more and more from our science partners is how important their facilities have become in the battle for talent," says Jason Gunderson, Project Executive with Power Construction's Health + Science Team."
In Chicago, major tech companies - including Google and Facebook - see the Fulton Market District as a place where work and life converge in exciting and uplifting ways that young professionals covet. Fast-growing life science and tech-enabled companies desire the same thing – a place where employees hang out and find an energizing setting to collaborate with colleagues. Employees also want flexible spaces that allow for a variety of working styles and spontaneous interactions. Key ingredients include clear sight lines that create a sense of expansiveness and connection between peers.
Fulton Labs at West End, one of Trammell Crow's Fulton Market development in Chicago - and built by Power Construction - proves you can have world class lab space, world class office space and best-in-class amenities all in the same location. Intentionally overbuilt with the flexibility to support both life science and technology tenants, Fulton Labs at West End provides the infrastructure where the next-gen innovator can work, hang out, and share ideas. The new building comprises 14 stories of office/lab space, two levels of elevated parking, and extensive amenity spaces including a coffee shop, fitness center, outdoor grilling stations, and a large outdoor screening area for movie projection. The building's state-of-the-art curtain wall system features the largest installation of View Smart Glass in the Midwest. These energized glass panels tint depending on the angle and intensity of the sun to reduce glare and heat transfer while increasing access to natural light, making the office and lab a healthier environment while minimizing energy usage.
Further evidence of this competitive landscape can be found in a recent Korn Ferry Futurestep survey that reveals the growing overlap of the tech and life sciences industries. Data scientists, engineers, and IT professionals are becoming harder to recruit and retain as small to medium-size life sciences companies are increasingly competing for the same talent with tech companies and even universities. "Essentially, the science workplace is now a tool for recruiting and retention in this age of technologically-driven research", observes Mr. Gunderson.
Adds Sean Bowker, Vice President with Power Construction's Health + Science Team, "Our university clients share many of these same recruiting and retention challenges with life science and tech companies. To compete effectively they've upped their own games with well-designed spaces for collaboration and inspiration." Most recently, Northwestern University completed the Simpson Querrey Biomedical Research Center. At 14-stories tall with 700,000 sf of cutting-edge research space, the center provides numerous areas for scientists and staff to connect outside of the lab. Completed in 2019, the center was constructed with the capability to expand vertically with another 18-stories. When fully built it will offer over one million square feet dedicated to biomedical research in downtown Chicago.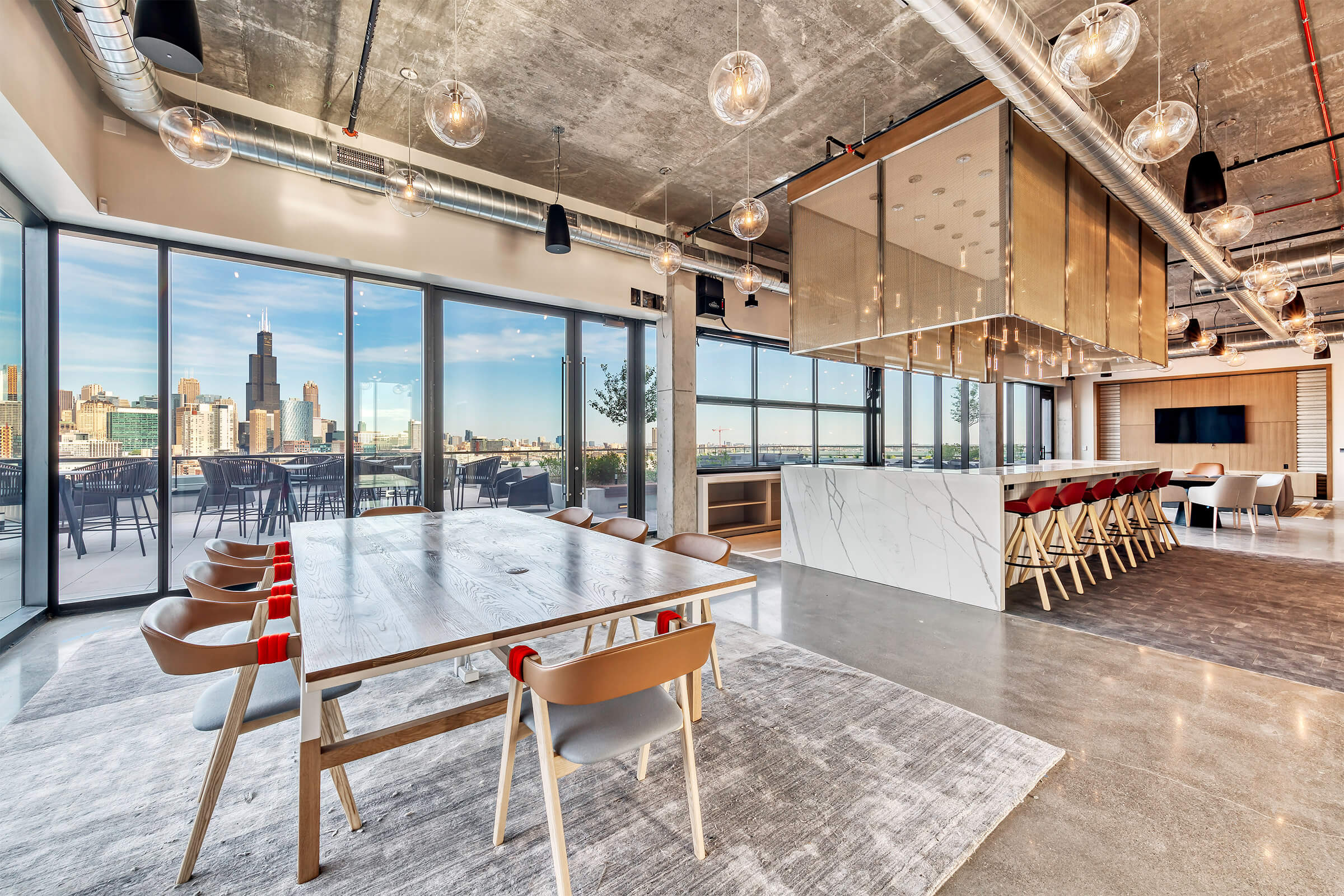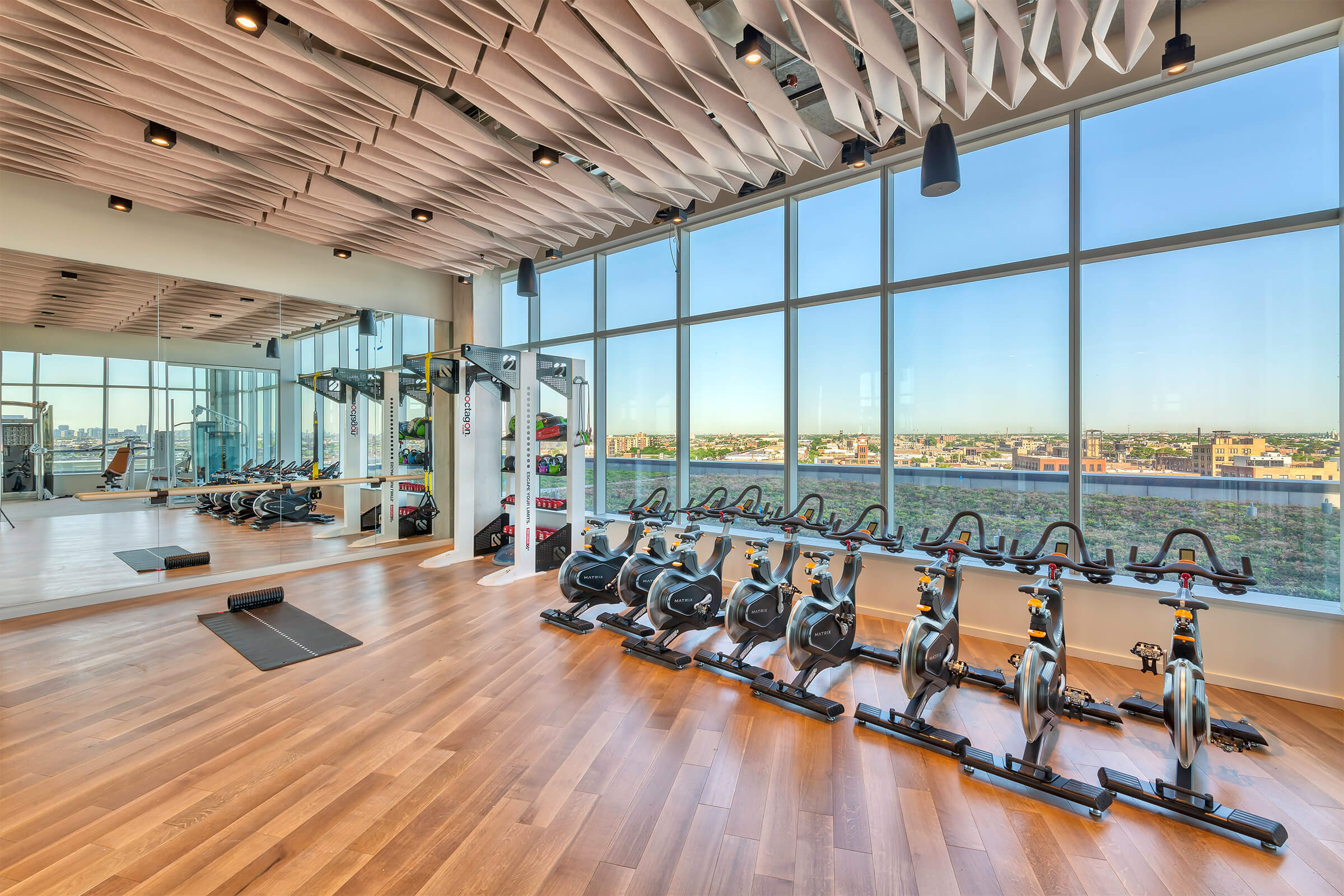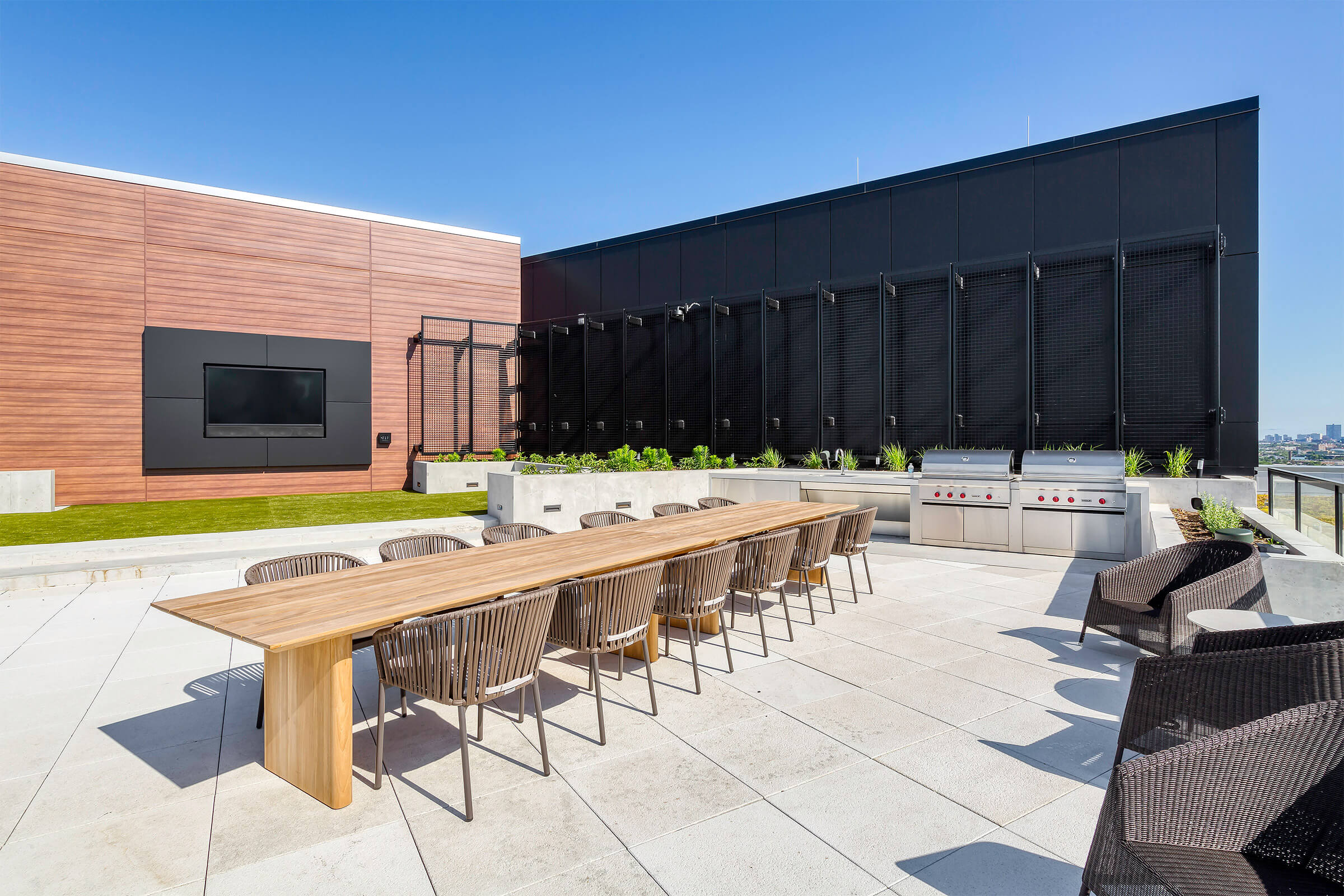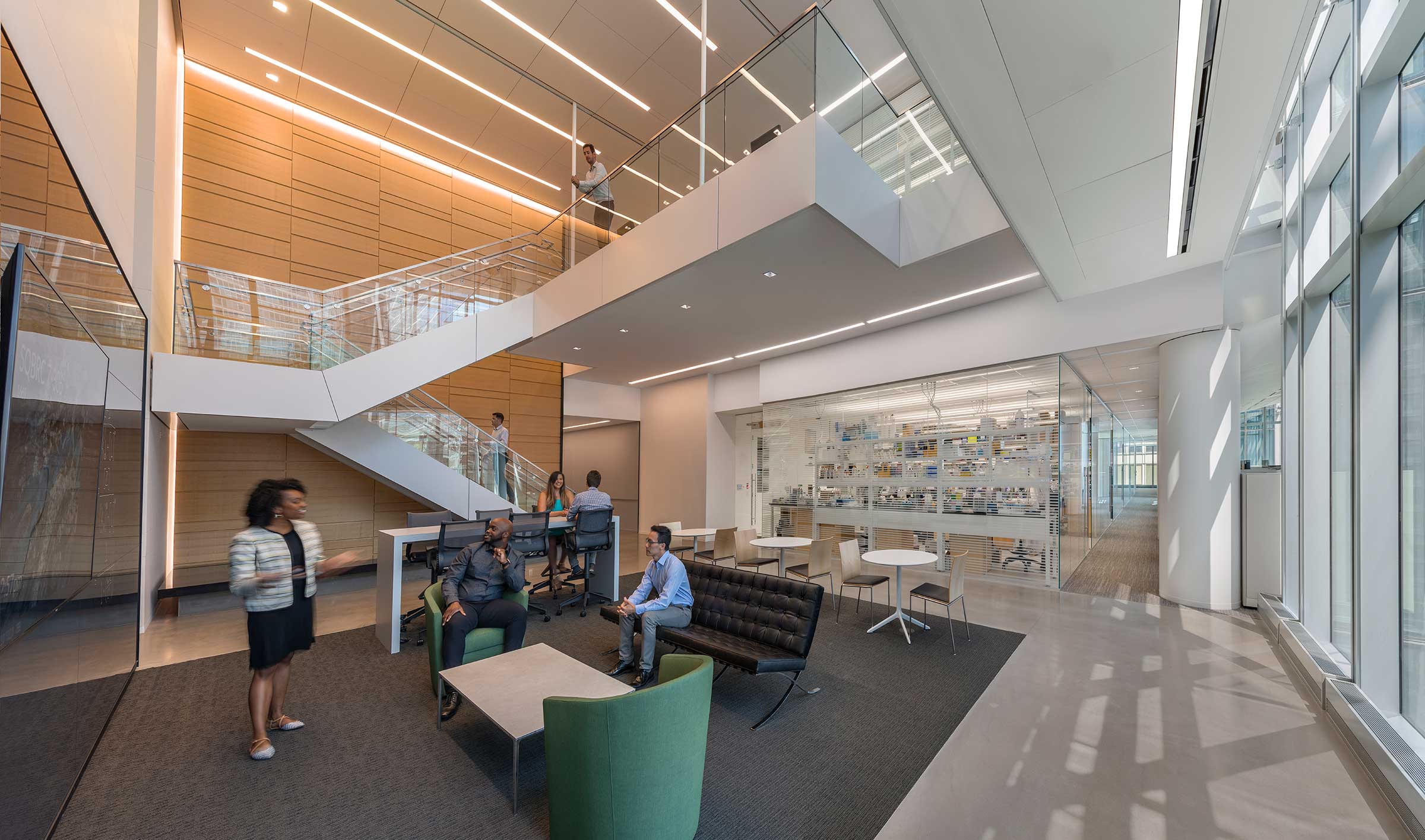 Our science focused experts are just a call or text away
University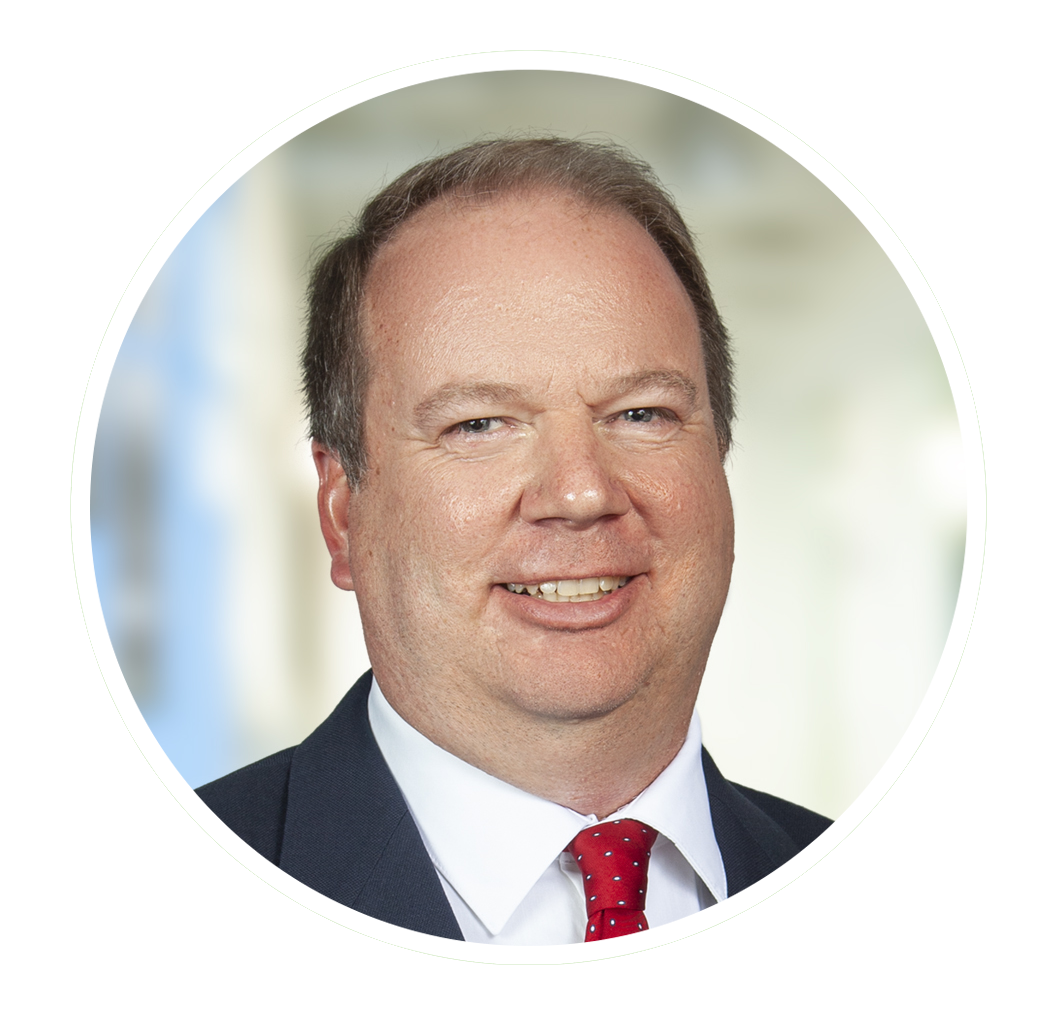 Sean Bowker
Vice President
847.875.2243
sbowker@powerconstruction.net
Commercial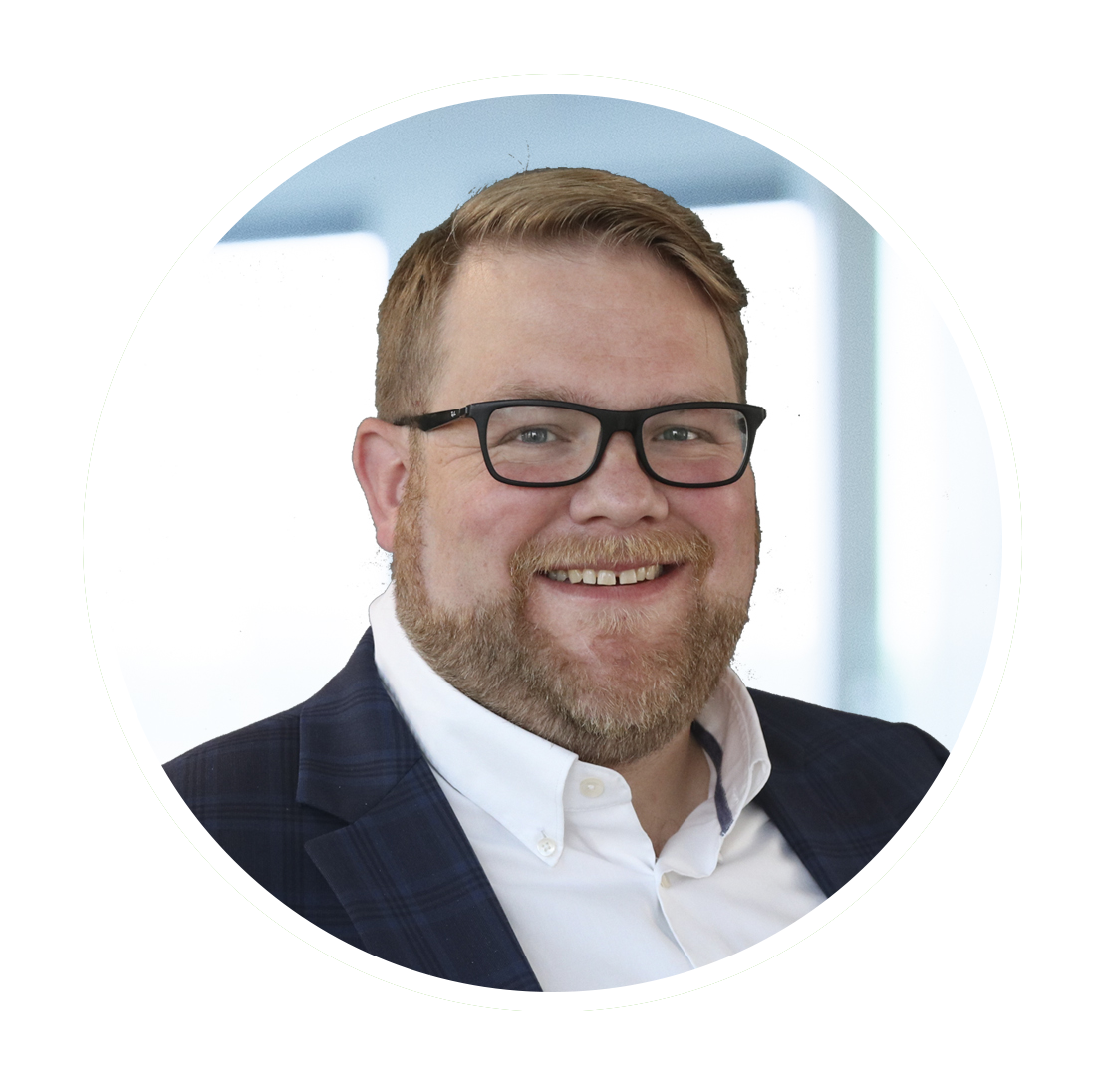 Jason Gunderson
Project Executive
312.340.9799
jgunderson@powerconstruction.net
Developer-Driven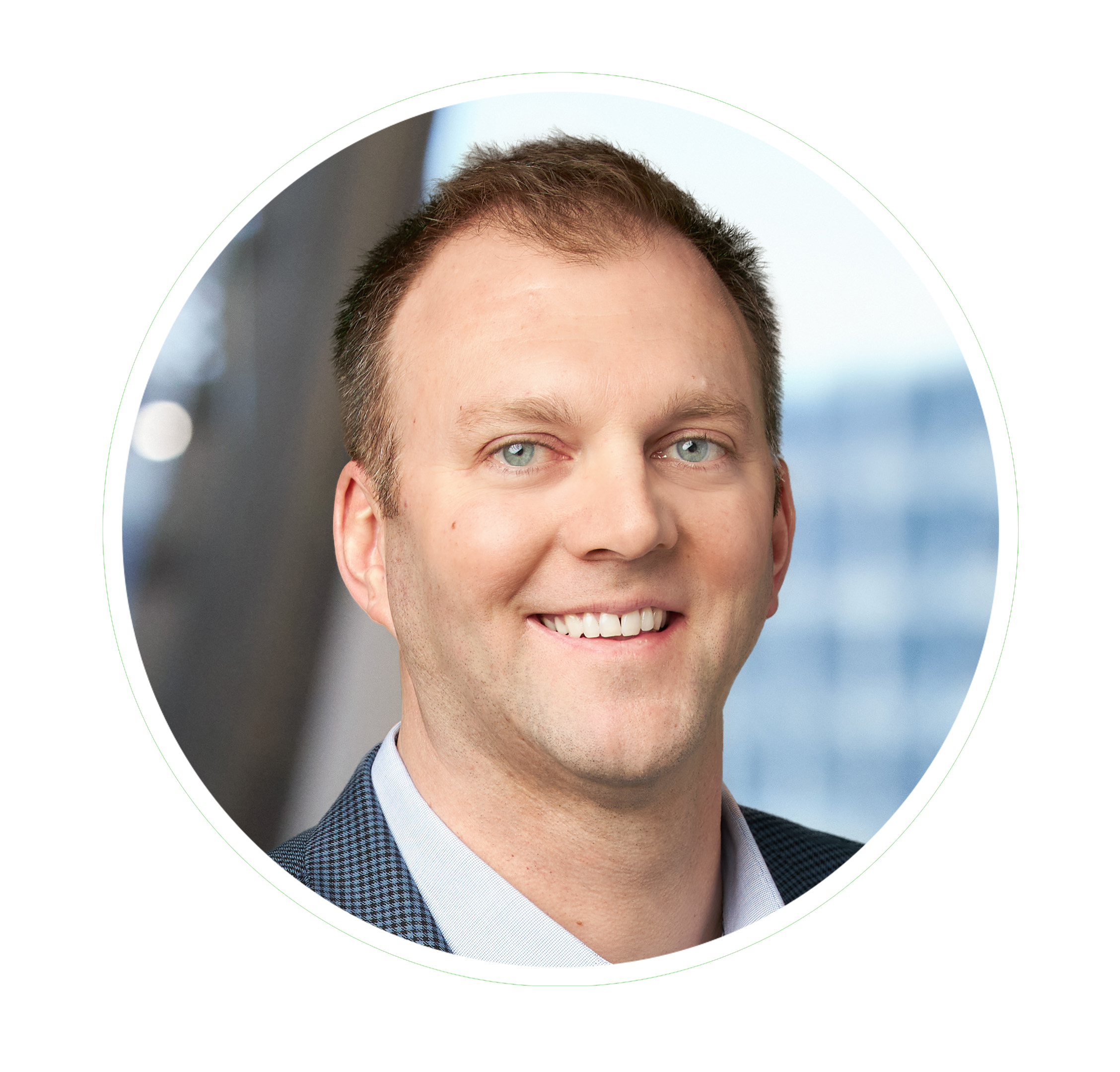 Steve Jackson
Vice President
847.417.3604
sjackson@powerconstruction.net