Back to top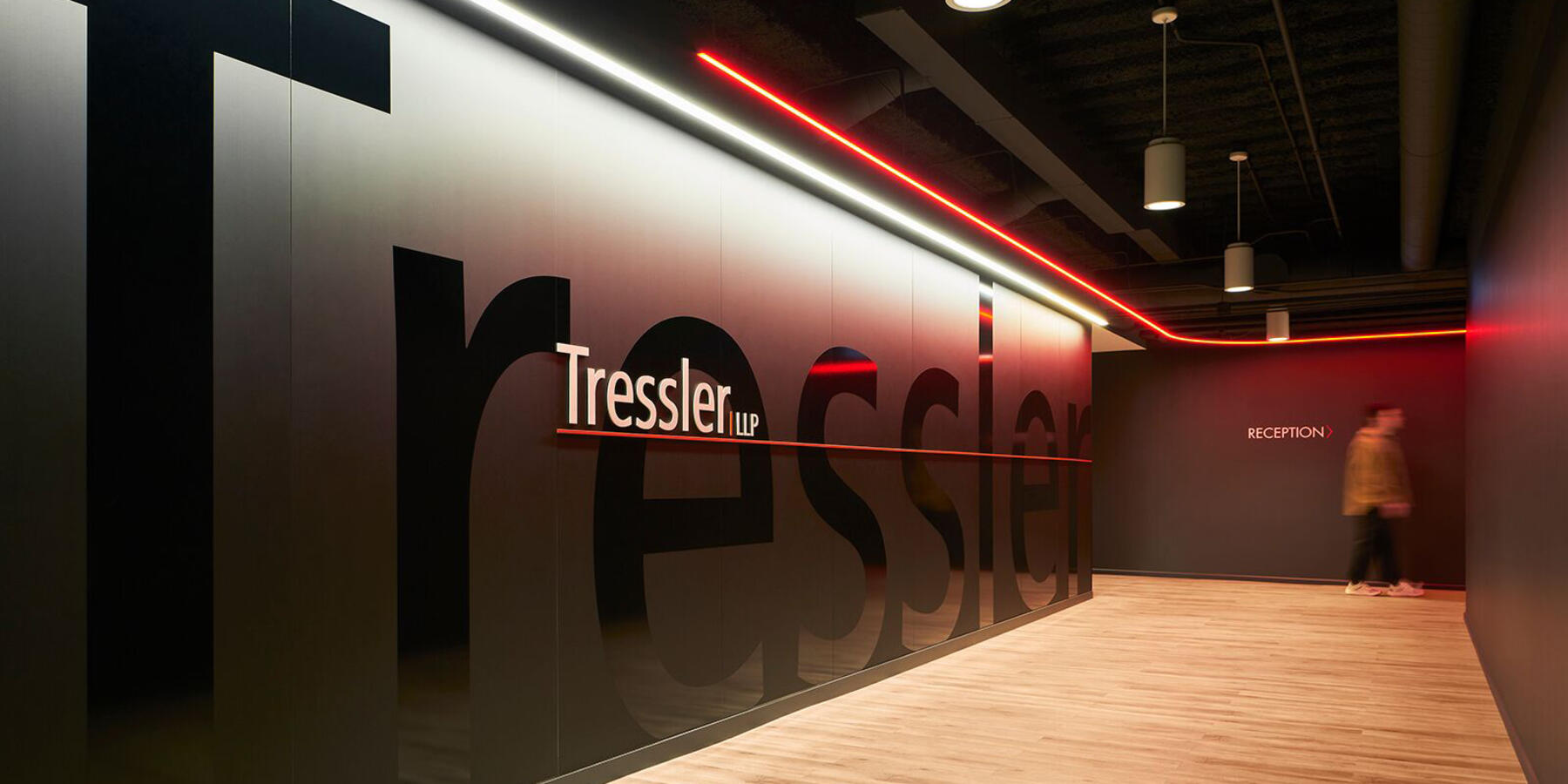 Transforming the 61st floor of the iconic Willis Tower was no small task. Beyond the typical challenges of renovating within an occupied high-rise in Chicago, this project posed the added complexity of being one of the top tourist attractions in the City undergoing its own $500 million renovation - which made it nearly impossible to reserve time in the freight elevators. With ten different contractors working on various projects throughout the building, our team's early planning and constant communication was instrumental in the timely completion of the Tressler LLP build-out.
This space was previously occupied by two different tenants and required demolition of walls, doors, flooring, millwork, shelving, and ceiling grids to accommodate the architect and owner's vision of a cutting-edge workspace.
With just 15 days scheduled for demolition during night shifts, creative phasing and scheduling enabled our team to stay on schedule, even when part of the space was turned over to our team four weeks late.
Our superintendent coordinated the full project schedule including the relocation of Tressler's low voltage items (phone lines, voice/data equipment racks) from their previous office on the 22nd floor to the main and intermediate distribution frames on the 61st floor.
Congratulations to Tressler, LLP! We hope you enjoy your new space.