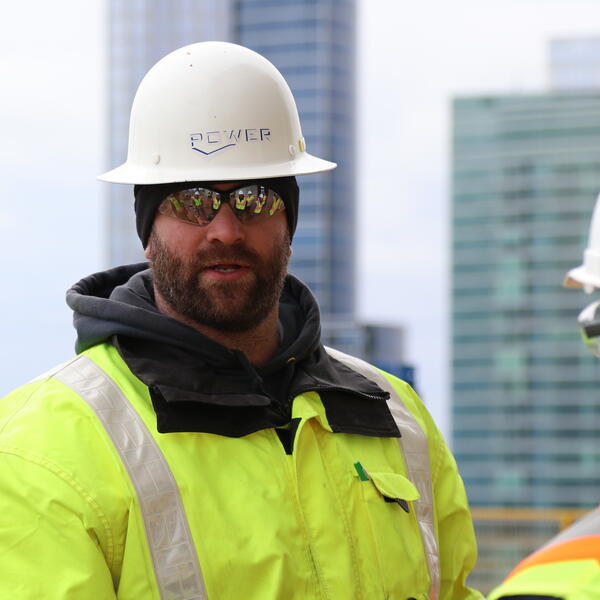 Our People. Our Power.
Our history has always been to grow people and teams from within. Since 1996, we've launched 6 start-up enterprises, all because our people had ideas and the drive to make them a reality. We continue to grow because our people continue to deliver.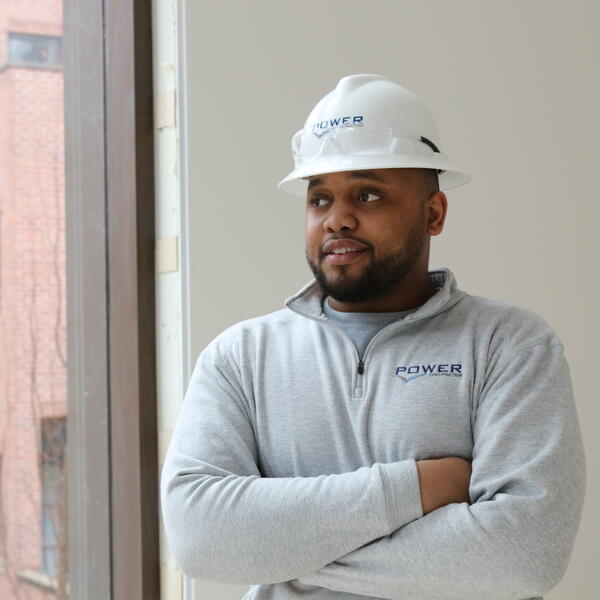 Real Impact
With hands on involvement start to finish, we exceed expectations, every time. We do it by following our beliefs—that relationships matter, a people driven company is key, finding a better way is possible, and the long-term counts.
When things work well, things last. And that's our commitment to you.
Training
With the help of a constantly evolving on-line library of lessons learned in our Power Playbook, our best practices will help you push beyond your learning curve quickly. We offer more than 100 workshops and programs each year, all taught in-house. Our legacy is the opportunity for people to be able to continue to grow and thrive.
Autonomy
From project management to accounting, our team members choose their own career path. You'll have opportunity to work on projects in several markets, driving variety, change, growth and exposure around the firm for your personal career development.
Mentors
We know it's key to success. That's why, regardless of whether you're just starting your career or you've been at it for 20 years, you'll be paired with a mentor right away. Our mentors are committed to providing support, coaching and guidance over the long-term through trusted and honest dialogue. It's a two-way value exchange for a more satisfying career.
We're proud to be among Chicago's Top Workplaces for eight consecutive years. Voted by our employees!
We are a culture where you can find us flying drones, brewing beer, giving back to the community or spending time together during our company outings. It's one of the reasons we've been selected by our employees as a Top Workplace in Chicago, year after year.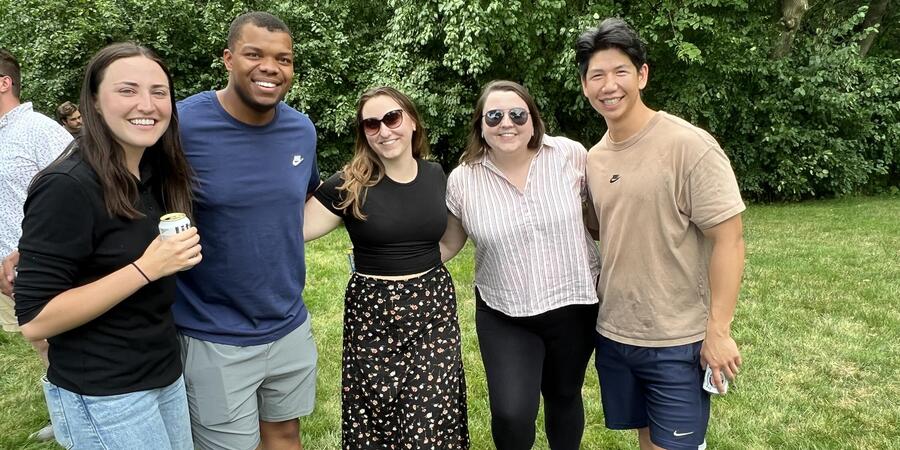 Open Roles
Tackle Chicago's most challenging and rewarding projects with us!
Sorry, there are no open roles currently available in that category.
We're always posting new jobs, so please check back soon!